Rooted in military history, the Duke Cannon brand continues to gain inspiration from active duty soldiers.
The rectangular "brick" shape and large size of Duke Cannon's Big Ass Soap was inspired by the product issued to G.I.'s during the Korean War. (Our modern version retains similar dimensions, but smells a little better than its predecessor.) In fact, is produced today in the same U.S. based, family-owned plant that was the primary supplier to the military during that era.
Today we continue to gain inspiration from the fine soldiers serving our country by partnering with active duty military stationed at Fort Ripley in our home state in Minnesota as well as those currently deployed abroad in some of the world's harshest environments.
While big corporations pay MBA's to conduct months of focus groups, we simply work with our liaisons in the Armed Forces to inspire new ideas and review any all new products before they launch. Simply put, if it doesn't meet the high standards of the men in uniform, it doesn't happen.

Commitment to Giving Back
Duke Cannon Supply Company is serious about its commitment to giving back to the men and women serving our country. That's why a portion of our proceeds directly supports Veteran causes.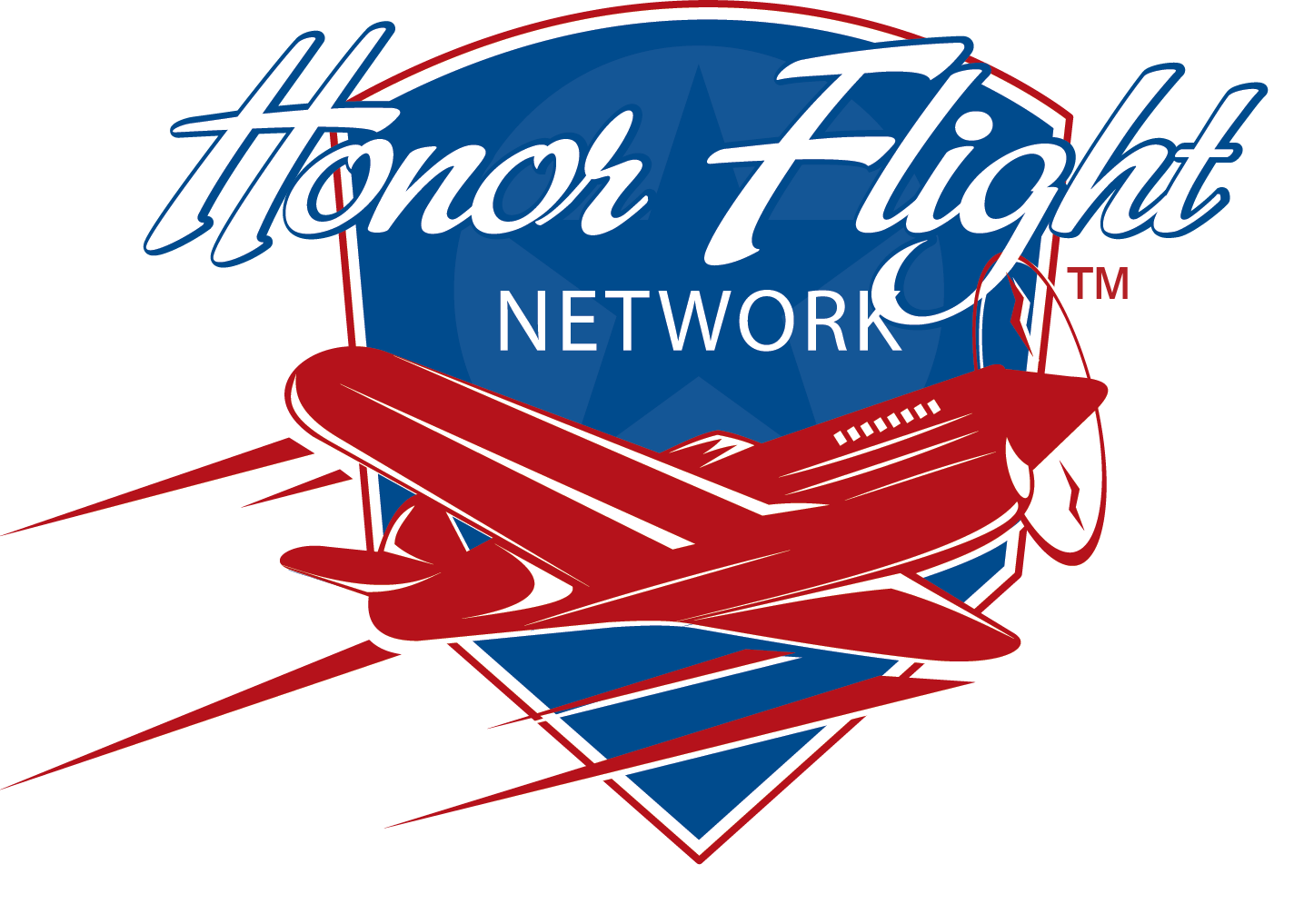 We actively contribute to Honor Flight Network to give our American veterans a very well deserved trip and tribute that sadly they cannot afford on their own. Honor Flight Network transports the heroes of the armed forces to Washington, D.C. to visit and reflect at its memorials. It is an emotional day for many and one of the best of their lives for most.

Military Working Dog Team Support Association
Military Working Dog Team Support Association (MWDTSA) supports dog teams currently deployed in harm's way, promotes veteran dog handler causes and events, advocates for retired military working dogs (MWD), educates the public and raises funds for War Dog Memorials. Canines have been a part of the U.S. military since the early days of WWI and therefore have a significant presence in our military history. As a company, Duke Cannon is proud to support MWDTSA whenever an opportunity arises.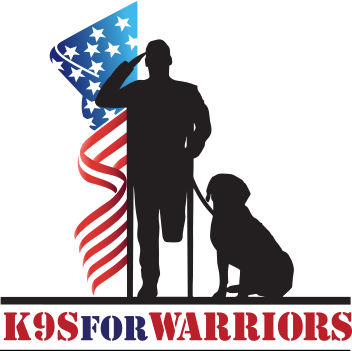 K9s For Warriors is dedicated to providing service canines to warriors suffering from Post-traumatic Stress Disability, traumatic brain injury and/or military sexual trauma as a result of military service post 9/11. Their goal is to empower them to return to civilian life with dignity and independence.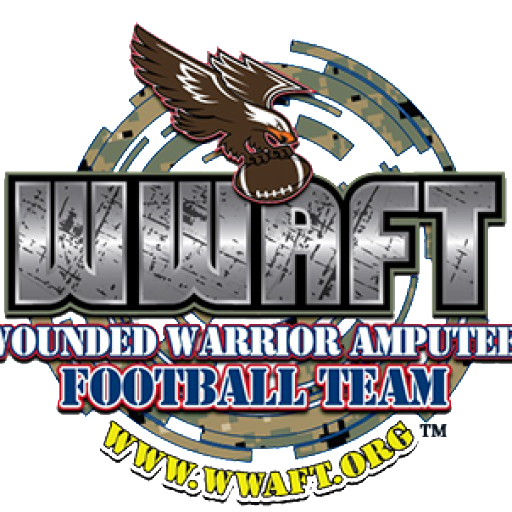 The Wounded Warrior Amputee Football Team
The Wounded Warrior Amputee Football Team  (WWAFT) mission is to raise awareness and support for our wounded warriors and their families. The team is made up of service members who have served and are now using a prosthetic device to engage in everyday life activities. By showcasing a team of such brave Veterans on the football field, the WWAFT seeks to inspire their fans and highlight the perseverance of our service members (both active and former) who continue to face life's challenges without excuses.