Top 5 All-Time Father's Day Gifts
Let's get straight to the point. Dad already owns a sawzall, a decent grill, and most hard goods he'll need to survive well into the apocalypse. Instead of buying him something that will end up in the backyard shed with the price tag still affixed, consider one of the items from our poll of all-time great Father's Day gifts. We surveyed just shy of 37 million dads, and here is the consensus Top 5.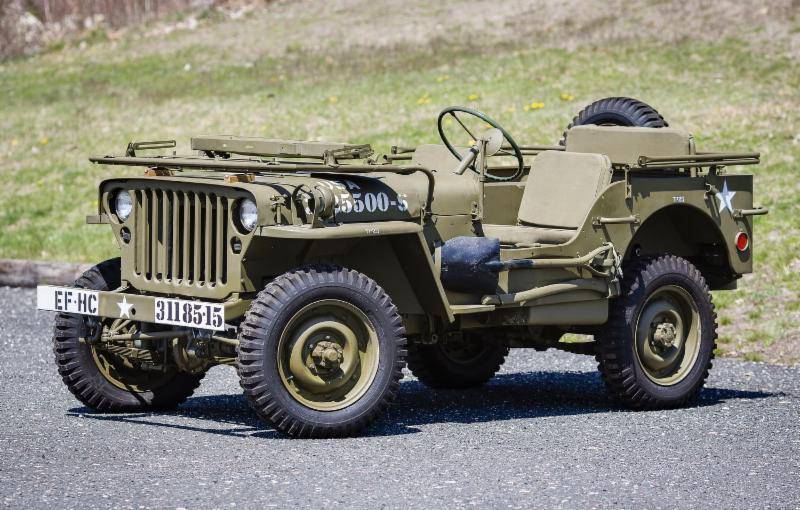 #1: Vintage Willys MB Jeep
Incredibly impractical, unreliable, and uncomfortable, but yet so desirable. Drive one of these around the neighborhood and be prepared for some standing salutes.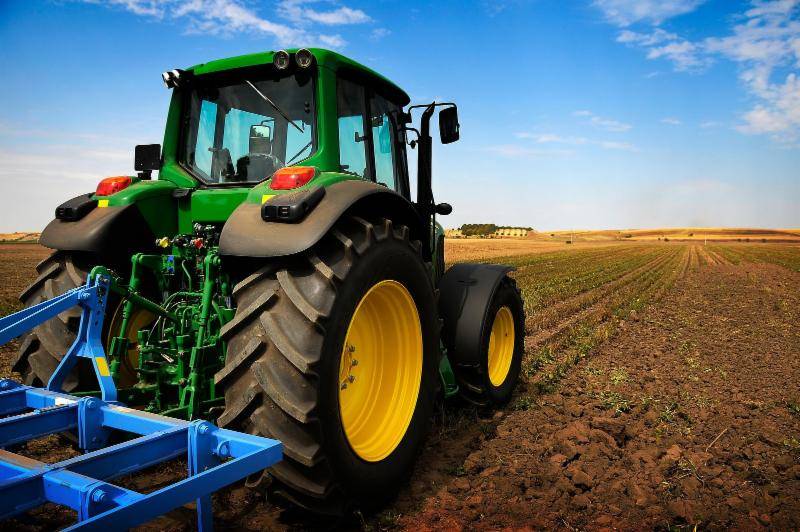 Next time dad has had a couple drinks, ask him if he's ever considered cashing in the 401K for a combine harvester and 60 acres of virgin soil in Oklahoma. Good bet he has. A great gift for DIY fathers.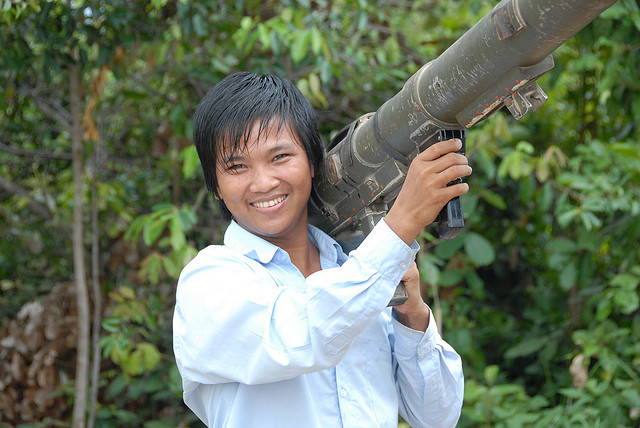 Next time you're in Cambodia, be sure to swing by "Shooting Range #4" in Phnom Penh where dad can try his hand shooting Bazookas, RPGs, and AK-47s. Upgrade to the All Inclusive package, including light lunch, two drink tickets, and 10% off at the Gift Shop.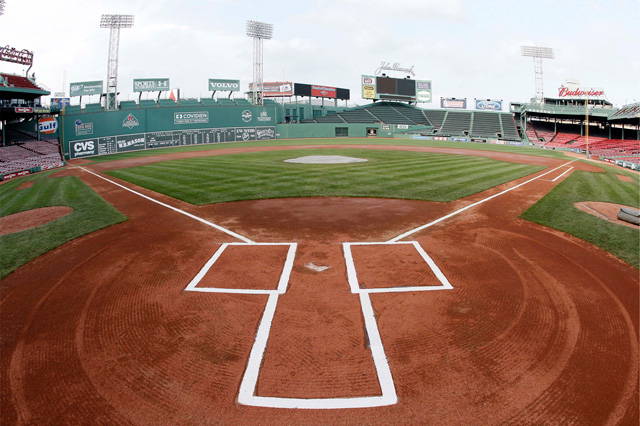 #4: A Baseball Stadium and a Bucket of Range Balls
It's every man's dream to hit one of out of the park, but not everyone is blessed with Rob Deer's power. Instead, rent a stadium and buy a large bucket of balls and let dad crank some 7-irons over the Green Monster. Not a golfer? A metal bat and some golf balls should work as well.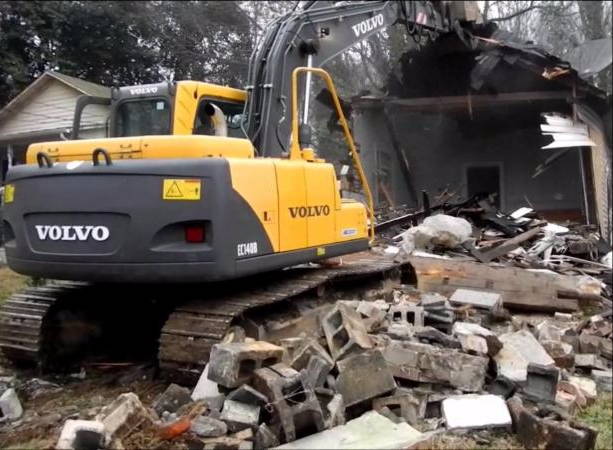 #5: 60 Minutes On An Excavator With Zero Consequences
In 2003, scientists identified the gene that explains man's desire to ride big trucks and break stuff. While most adult men suppress these instincts, psychologists agree that a good hour of unbridled demolition with absolutely no legal consequences (a la the Purge) is therapeutic and good for a man's soul.
---