With America's birthday behind us, we at Duke Cannon shift our focus to "trade show season," that magical time of year when we cross the country pitching our wares to new customers. We go all over, from Philly to Seattle, New York to Dallas, from the beloved lakes of Minnesota to the maligned Lakers of Los Angeles. And while every city has its unique qualities, we often find that seemingly diverse places tend to have more similarities than differences. Based on our travels, here are the things that define our collective American Experience.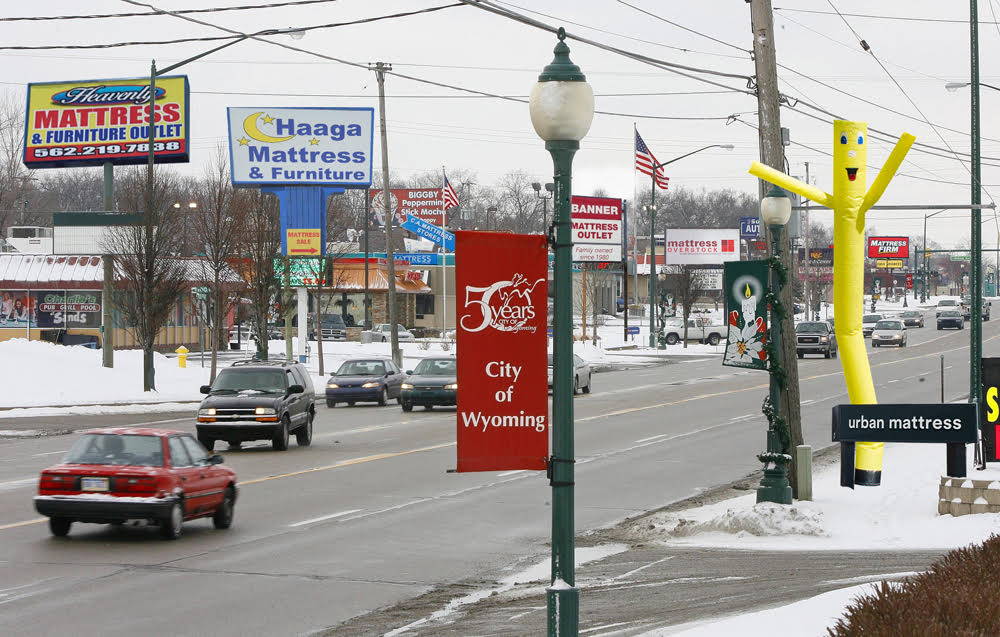 We Have Unprecedented Access To Mattresses
The fiscal health of a nation is often measured in stats like GDP or the unemployment rate. But perhaps it should be measured in the mattress store per capita ratio. Currently, America leads all developed nations with an impressive one mattress store for every six citizens. While some financial pundits have expressed concern about the underpinnings of our current strong economy, we should take comfort in that fact that, at any given moment, no American is more than 600 ft. from a good deal on a better night's sleep.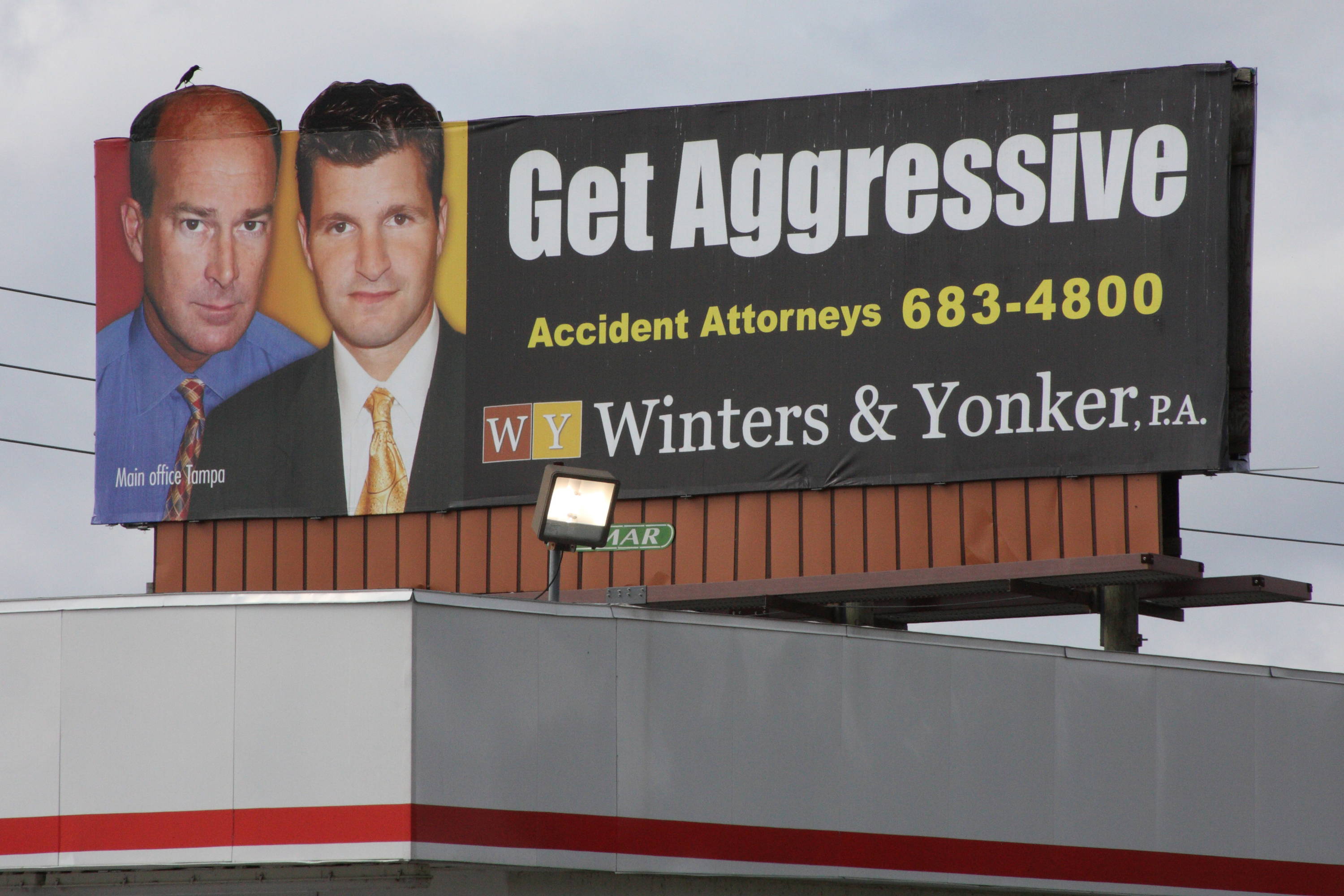 There's A Semi-Famous Local Attorney Waiting To Fight For You
It simply doesn't matter where you are in our great country; if you're the victim of a hit and run, slip and fall, or asbestos poisoning, there's a local personal injury attorney who won't rest until you get what you deserve. You don't need to even Google him or her. Simply look at the billboard next to Denny's or tune into the first ad break while watching Forensic Files, and the contact information will present itself. And wherever you may be, you won't pay a dime unless you win (in which case you'll pay 70% of the settlement.)
We Are All Subject To Banal Morning Banter
As you migrate from place to place, the numbers on the dial might change. Maybe the names do, too. On Topeka's Cool 108, it might be Jack, Shelley, and the Mancow. On Hot 97.1 in Scottsdale, it might be Drew, Kathy, and the Beef. But the truth remains: wherever you are in the country, there's an "absolutely hysterical" team of two dudes and one woman ready to fill the 27 minute gap in between Ed Sheeran songs with the finest in banal banter and mind-numbing celebrity gossip. A positively delightful way to make your mornings suck less.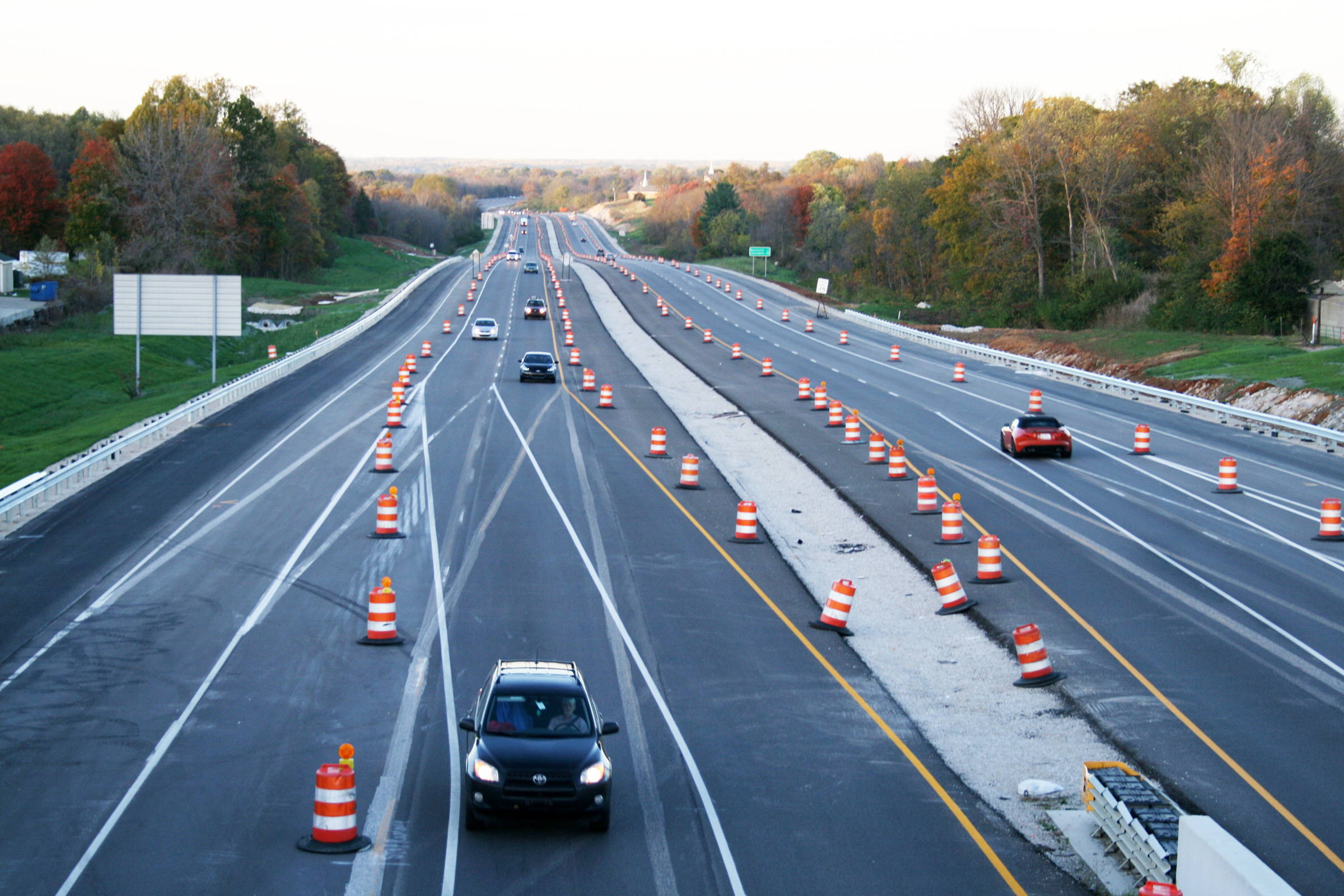 That Lane is Still Closed, For No Apparent Reason
Pick anywhere in the country and there is a man commuting 53 minutes to work, laughing at the uproarious antics of Rick, Tracy, and the Weasel on Hits 104.3, when he encounters a highway lane that is closed for no discernible reason whatsoever. "I don't know; perhaps work was done and they haven't cleared the barrels yet. Or maybe they're preparing for work?" Or maybe the answer is far more sinister. Maybe it's the Russians. Or the Illuminati. Whatever it is, these unnecessarily closed lanes are everywhere and NO ONE is talking about them.