Occasionally, we are asked if we test our products on animals. And the answer is always, "Hell no, we love dogs too much." Truth be told, we're generally cool with most other animals, too, but there is a special place in our hearts for dogs. Because - let's be honest - dogs are even better than best friends. A dog, after all, will never hit on your girlfriend or coax you into a petty misdemeanor. A dog will never borrow $20 and swear to "get you back" next time you go to that crappy bar he likes.
But the main reason we love dogs even more than most humans is for the contributions they've made to the Duke Cannon enterprise. Starting a business is never easy, but with the help of a few supportive pups, anything is possible. Today we honor the contributions of the Dogs of Duke Cannon.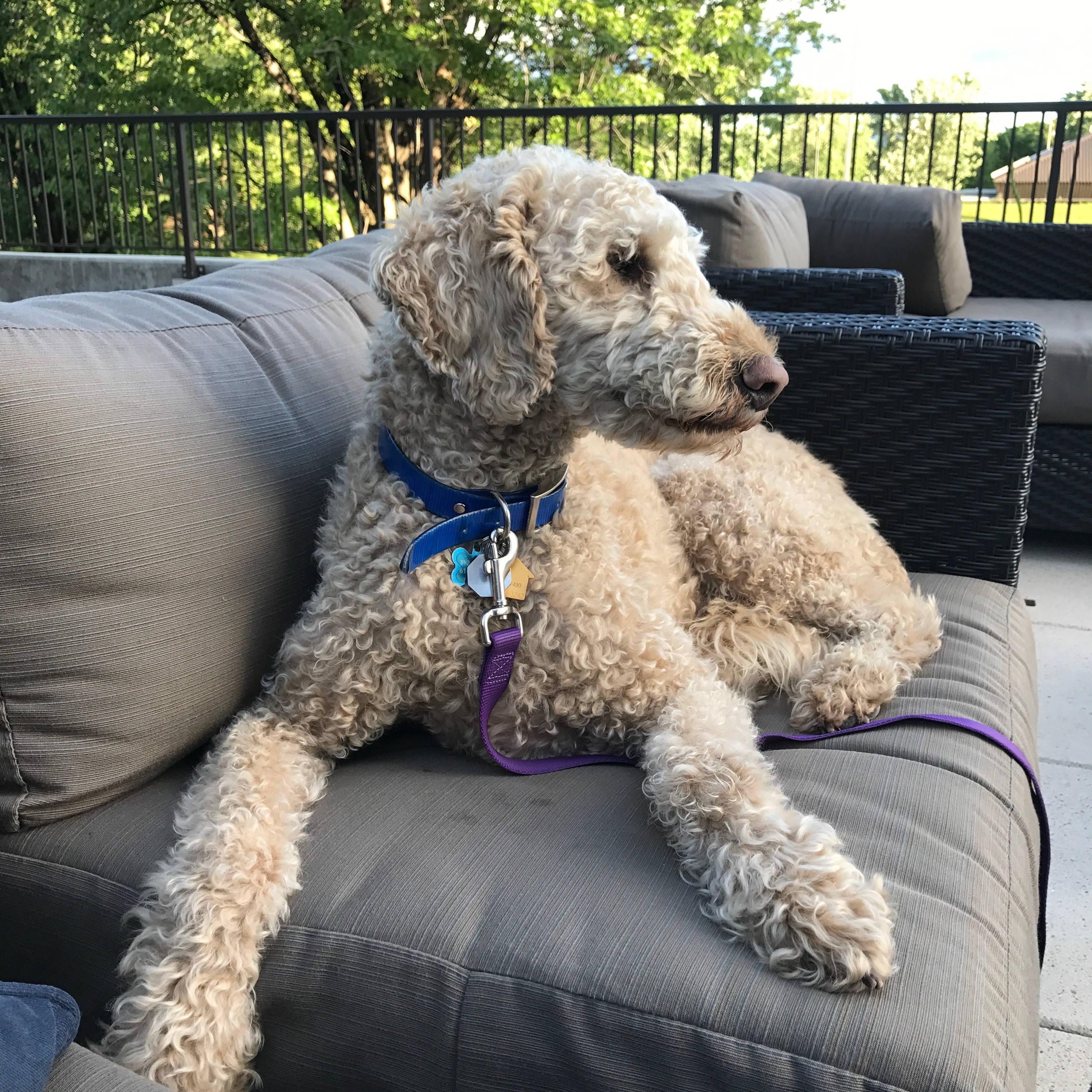 Barkley
Role: Human Resources/Personal Therapist
Let's clear the air on this. Barkley is a Labradoodle, meaning, he is made of mostly poodle parts. Now, "poodles" may not be the most Duke Cannon of dogs, but that's only because of the goofy hair cuts they get from French aristocrats. In actuality, they are great hunters, ridiculously smart (maybe, too smart), and hypoallergenic. But Barkley's most critical attribute is the role he plays to walk his dad off the ledge anytime technological sh*t hits the fan. When his dad goes nuclear and unleashes a torrent of swear words when the WiFi goes out or his computer reboots on its own for no good reason, Barkley is quick to jump on his dad and actually give him a comforting hug. A warm hug that says, "Dad, you need to chill the f*** down right now. There are bigger things in this world to get worked up about, like doorbells."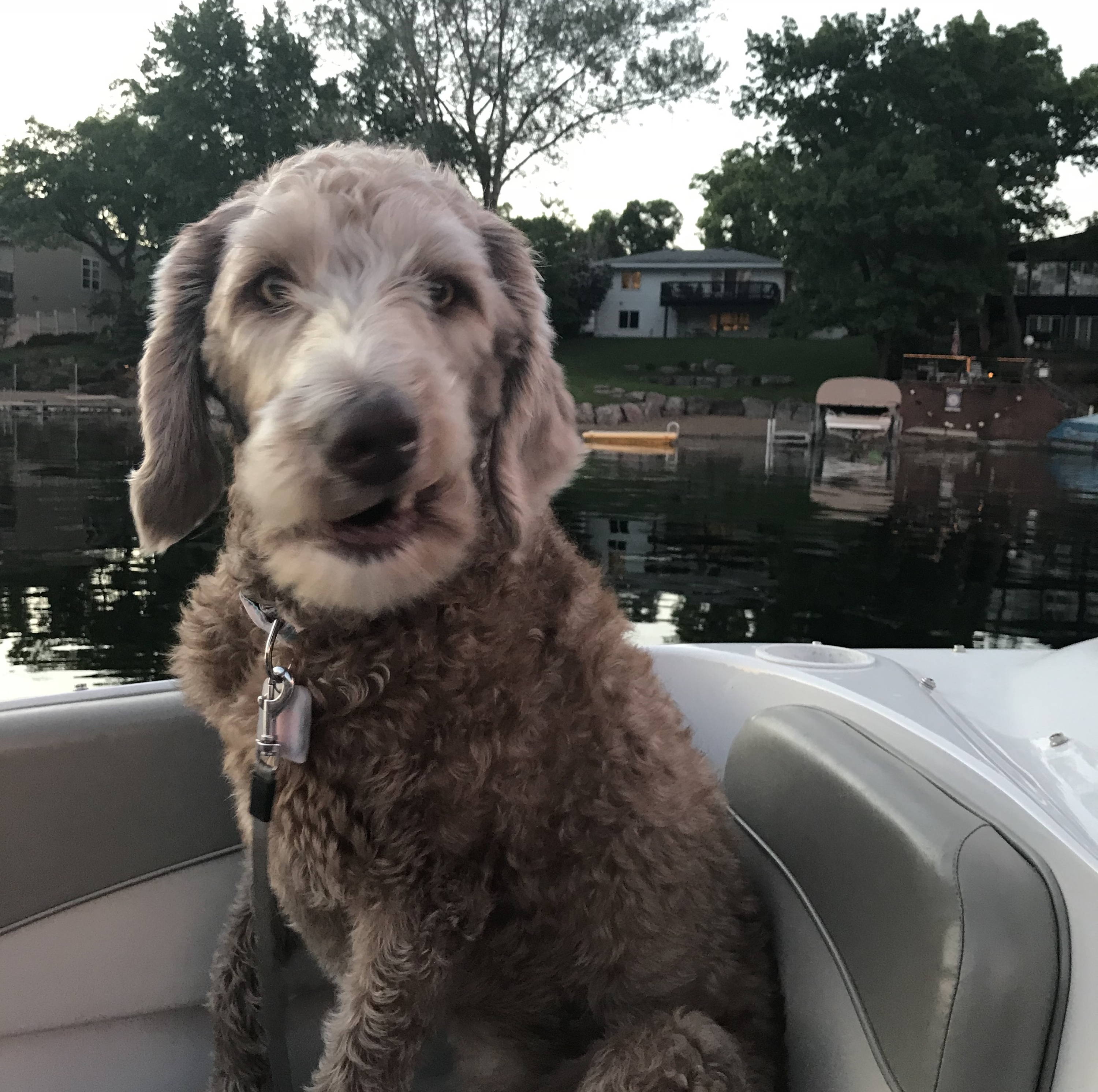 Princess Leia
Role: Security Guard
Princess Leia is also a Labradoodle and the sister (adopted) of Barkley. She plays the critical role of providing 24-hour security for the enterprise. It's common knowledge that 70% of small businesses fail, but what they don't tell you is that most businesses fail because of the threats imposed by FedEx guys, squirrels, and dogs walking by. Princess Leia works to neutralize these threats by loudly and irrationally alerting the team with incessant barking, often encouraging her brother to do the same even if he's in a different room. Her commitment to security, even long after any potential threat has left the vicinity, keeps the enterprise safe and ready to tackle our biggest opportunities. In her spare time, she enjoys hunting, fishing, and neck rubs.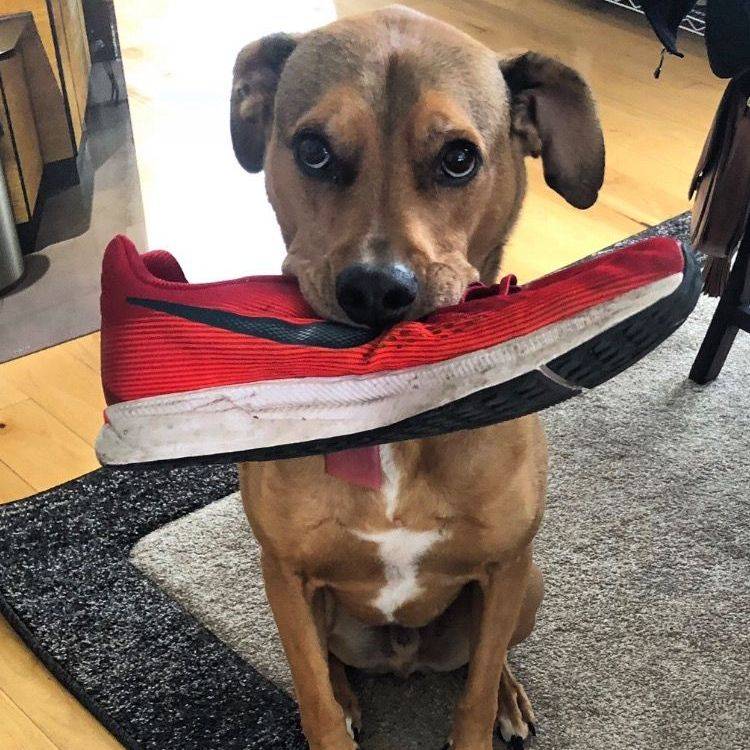 Charlie "Charles Dog"
Role: Head Wingman
Charlie "Charles Dog" is a Belgian Malinois/Boxer mix who brings a vast set of skills to the table, including: sitting, shake, eating premium cheese left on the coffee table, and bringing your shoes to you well in advance of you needing them. But his most important role stems from his firm belief in the warrior's philosophy of leaving no man behind. At times in the early days of Duke Cannon, late night bourbon-fueled brainstorm sessions might lead to a particular employee passing out on the couch. Charlie would not leave that fellow's side, sleeping next to him on the couch, getting up only to escort him to multiple trips to the bathroom. His huge heart and fierce loyalty, even to folks he doesn't know, is a model for the way humans should treat one another.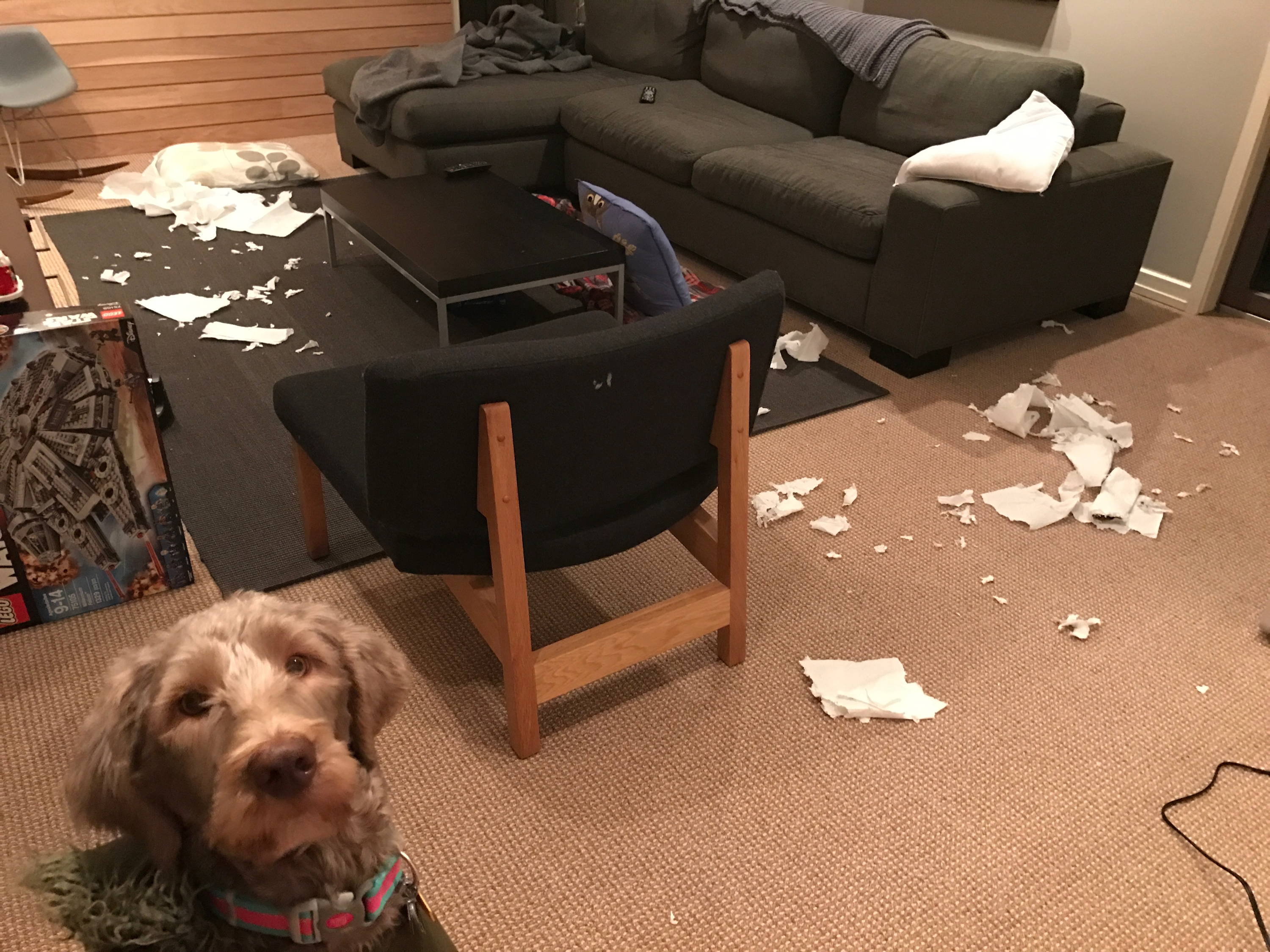 Despite overwhelming evidence, Princess Leia plead the 5th, and all charges were eventually dropped.
We lost a decent roll of paper towels that day.
---