Odds are, most of our readers are affiliated with at least someone who holds the title of Mom. So, in the spirit of occasionally dispensing some legitimately useful information, we're going to take a break from the norm and offer up our Mother's Day Gift Guide. We've done actual research to uncover a handful of female-owned, American-based small businesses that produce some home run gift options for Moms.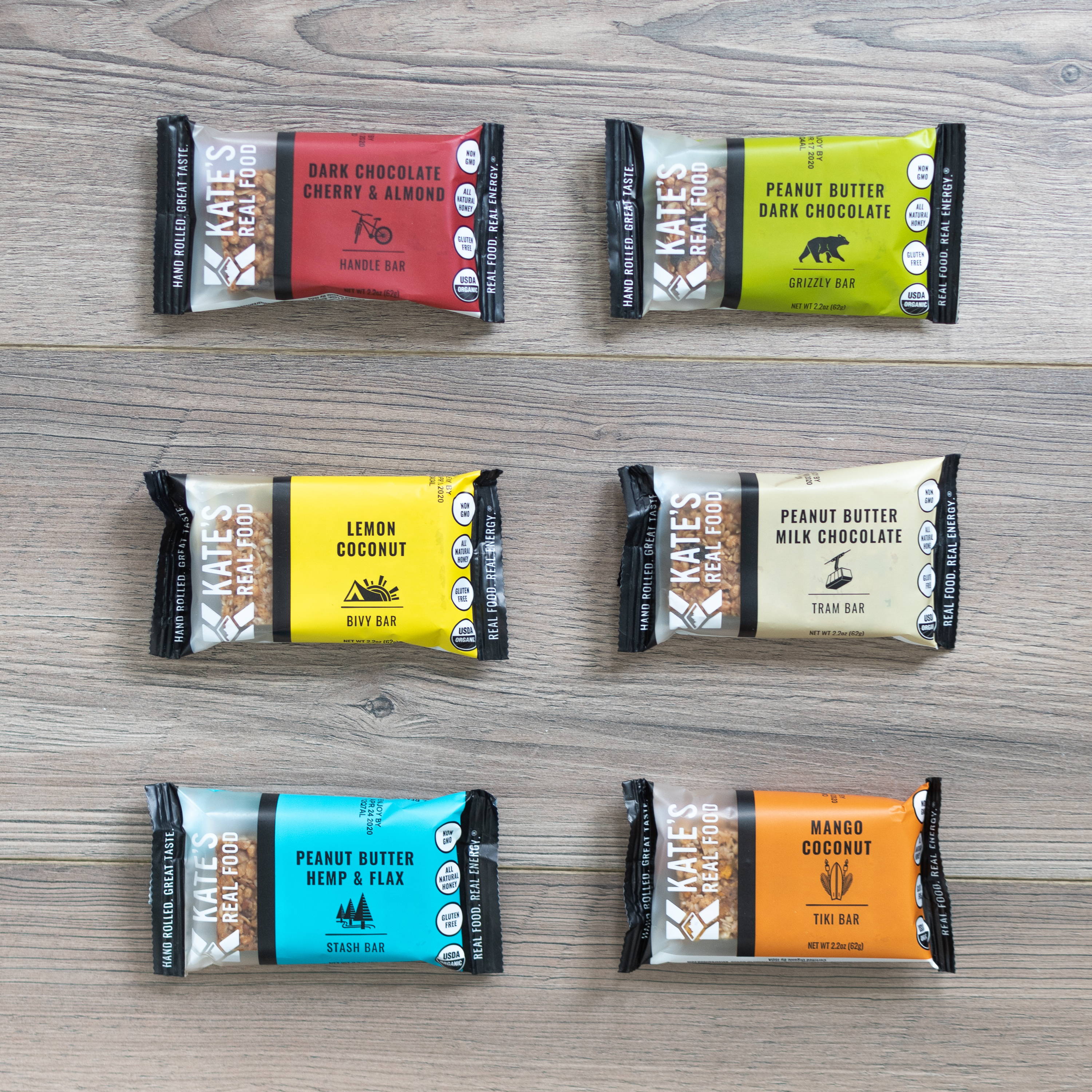 While buying Mom chocolate for Mother's Day may be expected, buying her some organic dark chocolate cherry and almond snack bars is not. Kate Schade began making her own high-quality organic energy bars herself and passing them out to her friends. After some encouragement, she was finally compelled to take the leap and start her own company, Kate's Real Food in Jackson, WY. A few samples were sent to the office, and they lasted about as long as that tin of caramel popcorn we get from some supplier every holiday. Which is to say, not long. They're really good.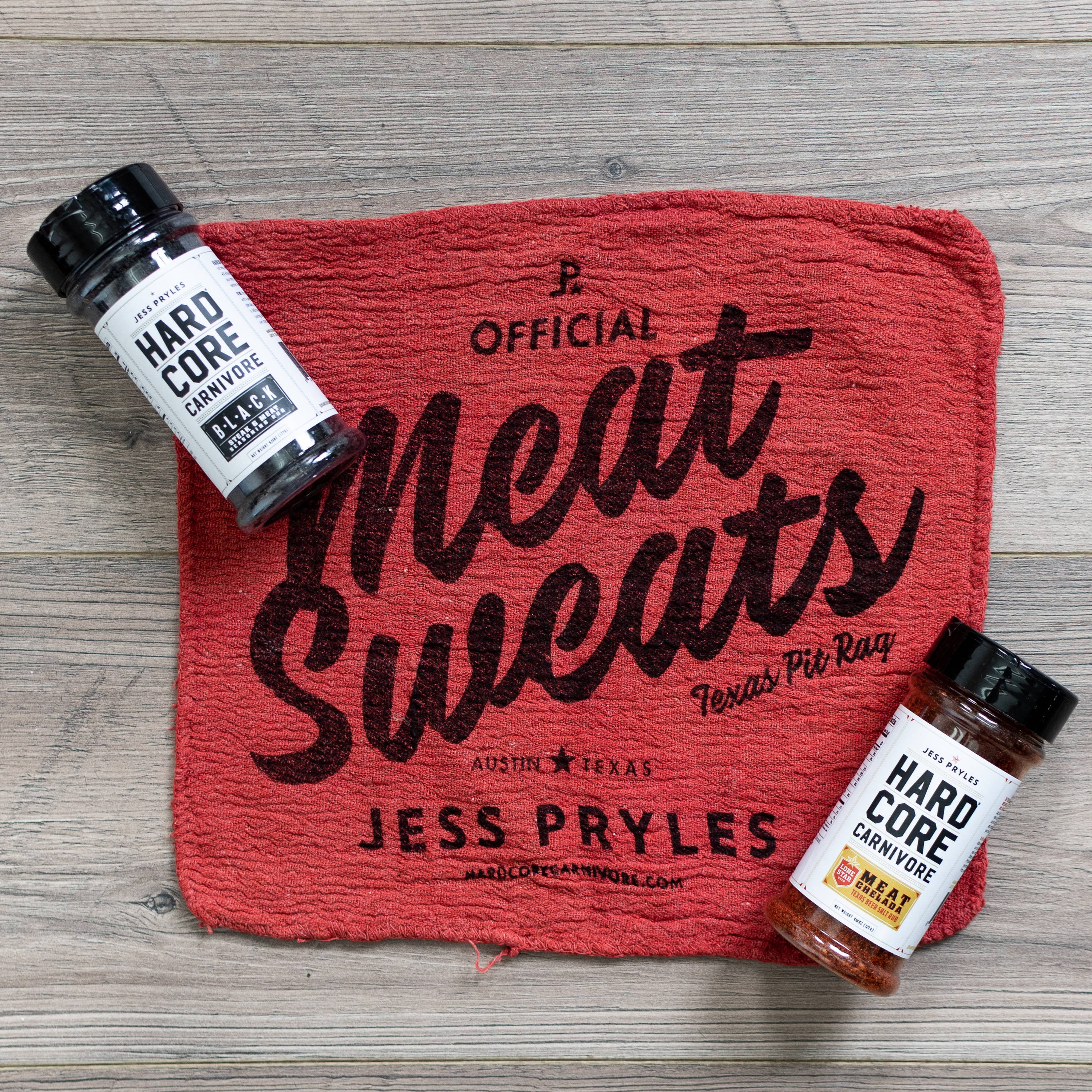 While Eggs Benedict might not be in your wheelhouse, a decent rack of ribs should be. Mother's Day is the perfect day to fire up the Weber and grill mom's favorite meat feast. Be sure, however, to order some seasoning from our friend, Jess Pryles, owner of Hardcore Carnivore. Her unique set of rubs can add flavor to any dish, from meats to eggs and even salads, and they will turn any spice cabinet into a constant reminder of your love for mom (and good food).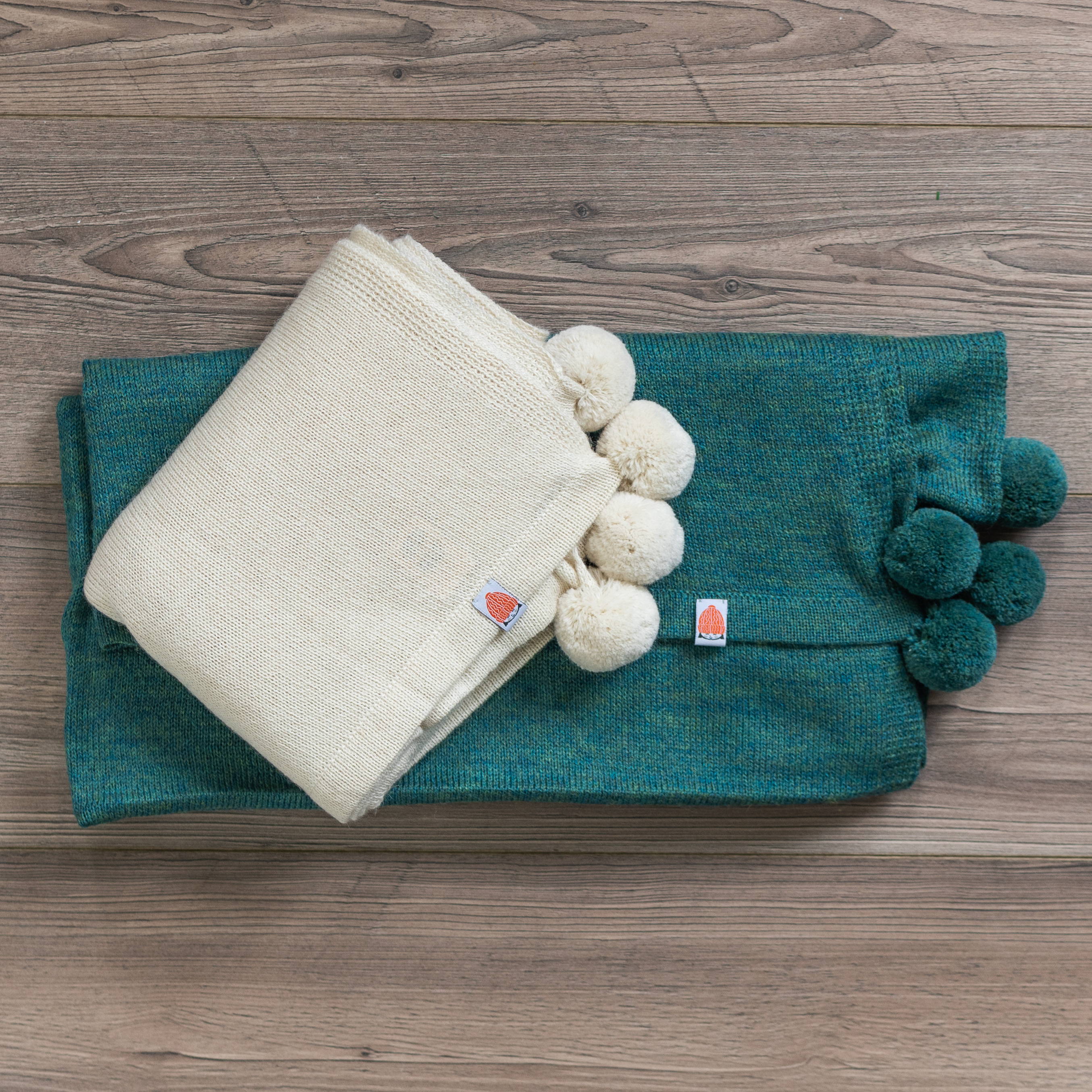 Based out of Boston, sh*tthatIknit is a female-owned knitwear company founded "out of a major love for knitting and a minor love of joking around about the s-word." On a serious note, they employ women in Peru and provide fair, living wages to help their families. The women are able to earn an income knitting at home while taking care of their children. In addition to a great name and an even better backstory, their stuff is ridiculously SOFT. From wraps to beanies to totes, this is some of the highest quality sh*t you can buy mom this Mother's Day.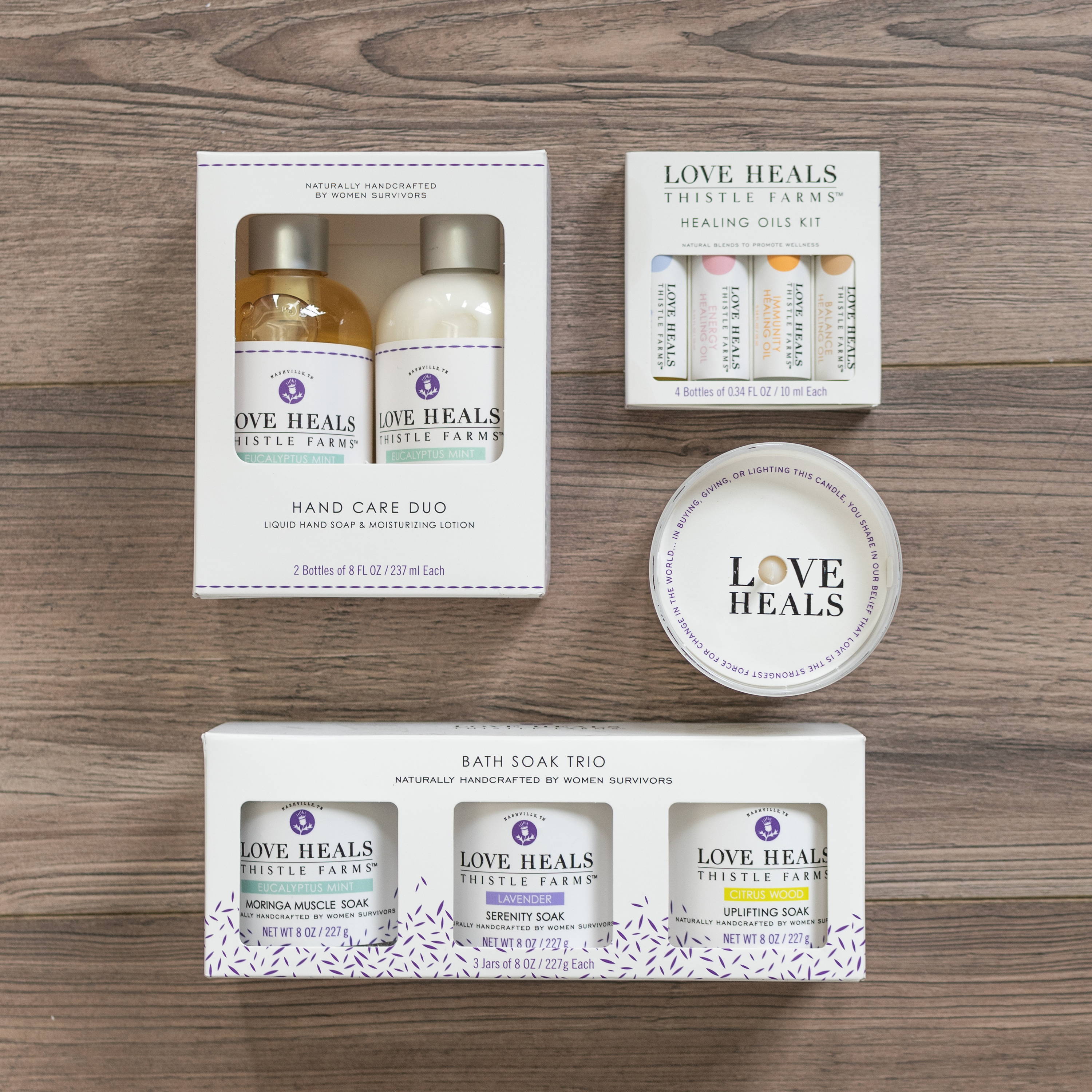 If mom is really into bath soaks, Duke Cannon is not the best option for her as we're not quite sure what those are or what they do. Instead consider Thistle Farms, a company based out of Nashville that produces apothecary products hand-made by women survivors of trafficking, prostitution, and addiction. They give women a safe place to stay and work while getting back on their feet, and they make tremendous products that Moms will love.
---