Recently, while receiving unsolicited advice from our neighbor, Gary, we learned that "how-to" videos are apparently a popular thing on the Internet. And while that may be true, we can't really afford a fancy production crew; and frankly, most folks in Duke Cannon Country already know how build anything worth building.
Instead, we bring you our Duke Cannon Builder Series, a collection of low-budget emails designed to deliver detailed instructions for building things you'd never think about building. In our first installment, we turn our attention to building a staple of a functioning society: the Department of Motor Vehicles, or, DMV.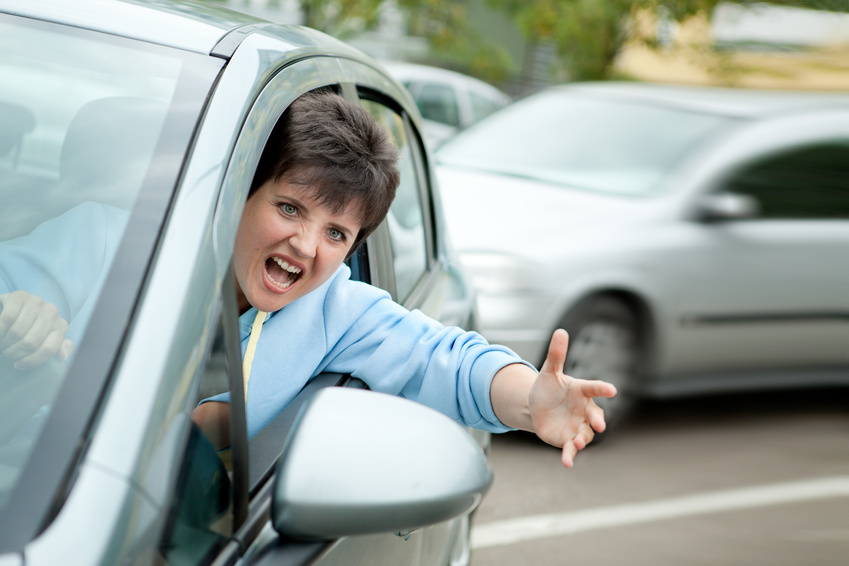 Construct An Appropriately Small Parking Lot
Savvy builders know that the key to designing the proper DMV experience actually starts outside in the parking lot. They key is to offer a too-small parking lot with about ¾ of the spaces actually needed to meet the demand. Not only does this save on needless land expenses, but it helps set an immediate expectation in the customer's mind that "nothing is easy." After spending the better part of 17 minutes waiting for a spot – or giving up and parking at the adjacent Kroger – your patrons will enter those doors semi-deflated, the proper mindset to begin their DMV adventure.
The average DMV patron spends 176 minutes in your space, so it's important to create an environment that is inviting and comfortable. Consider cool, austere colors like white or off-white that evoke rich memories of other government offices. Offer sturdy plastic chairs, reclaimed from an elementary school auction, arranged in neat, soul-crushing rows. Hang wall décor that avoids the distraction of aesthetic beauty; instead, a framed guide on how to apply for a fishing license is the perfect touch. And for a multi-media experience, consider adding a couple flat screen HDTVs that entertain guests with the current number being served.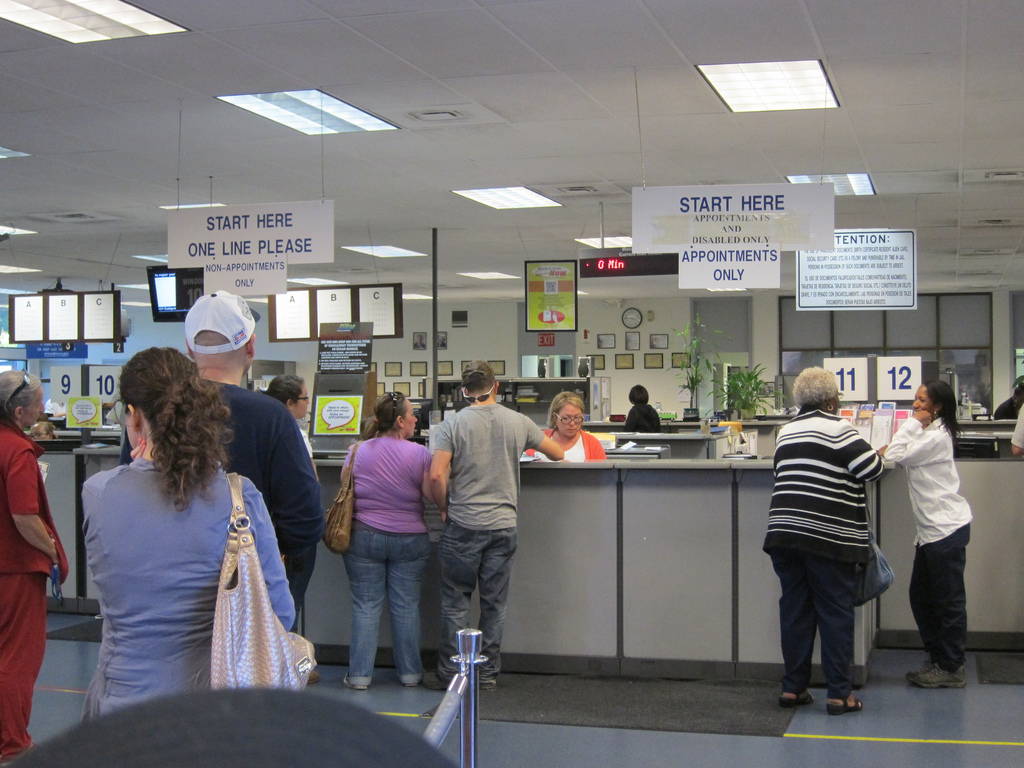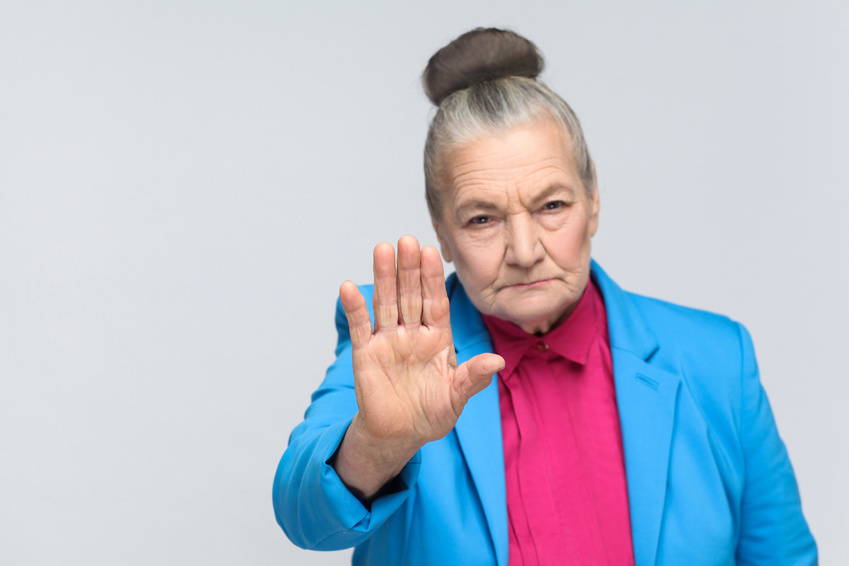 Build A High-Powered Staff
It takes a special person to successfully dispense the duties of a DMV lieutenant. The perfect candidate must be a self-described "people person," and by "people person," we mean they enjoy working with no less than 200 irritable, irrational, and condescending customers each and every day. They must always be willing to lend a helping hand by telling you, without any empathy whatsoever, that you forgot to bring that one form needed to continue driving legally. And, of course, they have to be a team player and willing to come in a half hour early on Thursdays when Gale has to take her mom to dialysis.
---