Duke Cannon's Top 5 Holiday Movie Classics
There's nothing like a great Holiday movie to get you in the spirit. Check out these 5 classics to bring a little yuletide cheer to your festivities.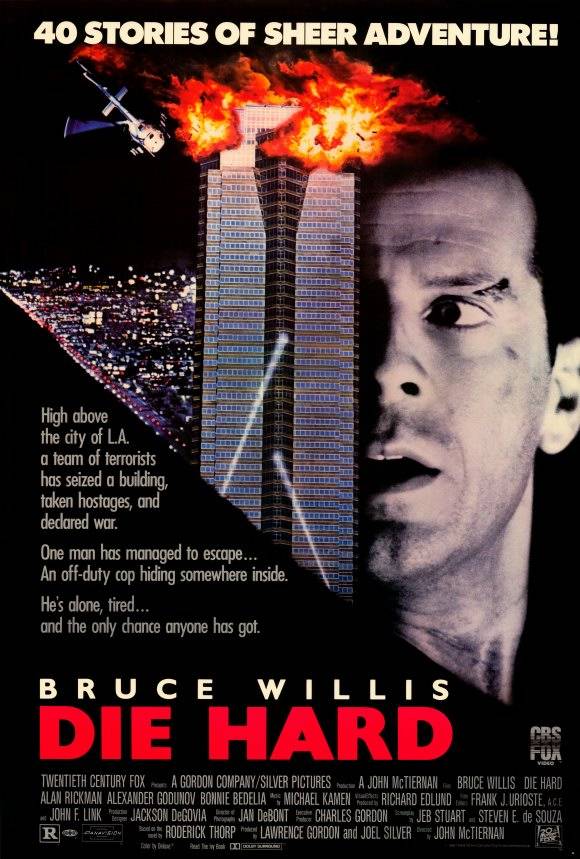 A heart-warming story about a Holiday party gone awry, Die Hard details the story of good guy John McClane (Bruce Willis) and his mis-adventures with local "Grinch" Hans Gruber. A series of hilarious hijinks ensue in John's effort to save Christmas for his family and America!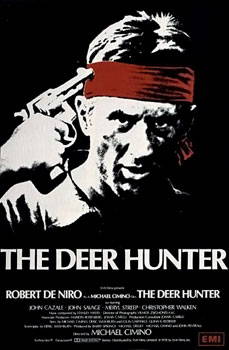 Here comes Dasher and Dancer, De Niro and Walken, in this family-friendly tale that won Academy Awards for Best Picture, Best Director, and Best Christmas Movie in 1978. Featuring a climactic round of Russian Roulette, these are not the "reindeer games" Rudolph had in mind!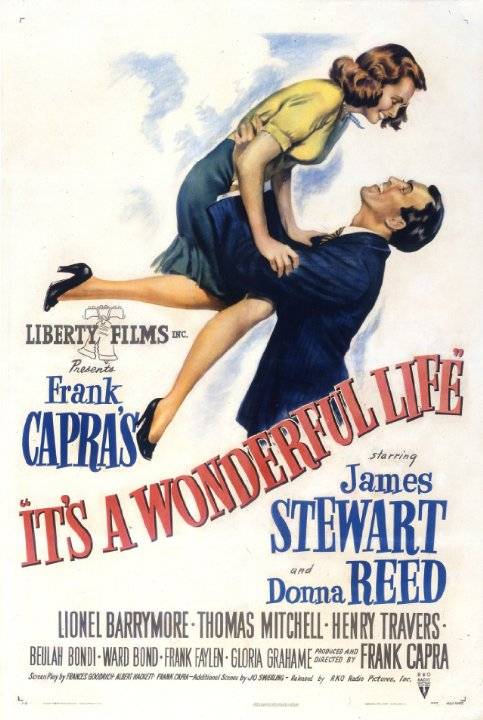 Not for the faint of heart, this grizzly Christmas classic from 1946 delves into occult topics such as the afterlife, divine intervention, and even poltergeist phenomena. A movie called "ahead of its time," it is widely believed to be the inspiration for modern horror classics like Paranormal Activity and Saw II.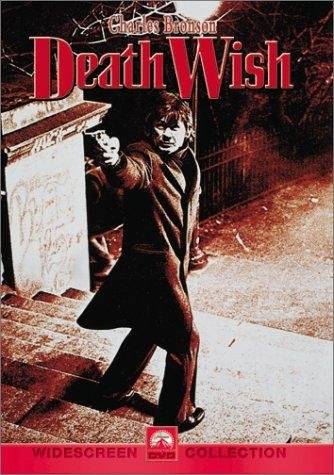 When a mischievous band of street thugs in mid-70's New York decide to be naughty, not nice, vigilante Paul Kersey (Charles Bronson) decides to answer their holiday wishes with lumps of coal, or, less metaphorically, shots from a .38 Smith and Wesson Revolver.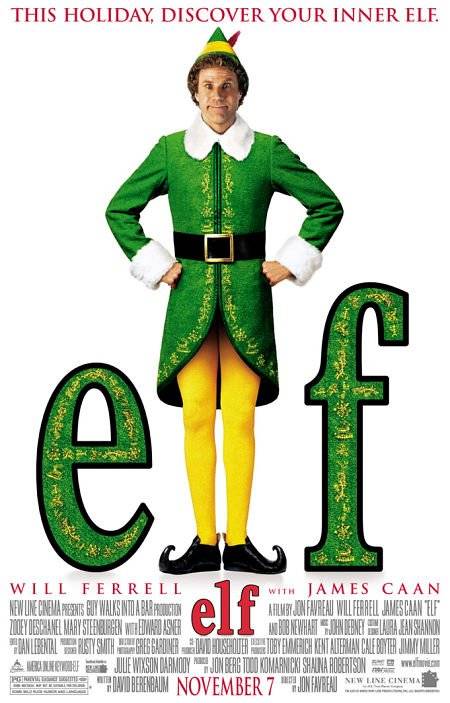 Perhaps the most controversial film on our list, many critics still deplore the Academy's decision to award the 2003 Best Actor Oscar to the Pianist's Adrien Brody over the masterful performance by Will Ferrell as "Buddy the Elf," in this deeply moving human drama that, in fact, has very little to do with Christmas.
---