Recently, a handful of Duke Cannon employees ventured south to attend a trade show, and by Day 2, the majority of said employees were afflicted by the cold, flu, bronchitis, or whatever the hell is "going around." And while the team fought through it with the help of a family-size box of DayQuil, it got us thinking about other ways to deal with this seemingly annual occurrence. Combining the latest in medical research with unsolicited advice from our moms, we've assembled the Top 5 ways to fight the sniffles, shivers, and the "oh my God, a piece of my lung just came up" coughs.
Replace Pizza With Citrus Fruit
While at a trade show, our team subsists on a diet of pizza, pimento cheese sandwiches, and Buffalo Trace Bourbon. However, we found that replacing pizza with citrus fruits at a ratio of two oranges for every medium pepperoni seemed to have positive benefits for reasons unknown. As an added bonus, Internet literature suggests that the likelihood of experiencing scurvy and rapid weight gain were also reduced.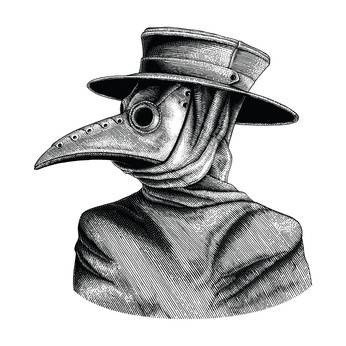 Some homeopathic experts believe that the way we feel is actually impacted by the way we think. A positive mental attitude is the key to a speedy recovery. One way to think positively is to remember that it could always be worse, like the year 1352, when a "bit of a headache" meant you might have either the common cold or the bubonic plague, which wiped out 60% of Europe's population.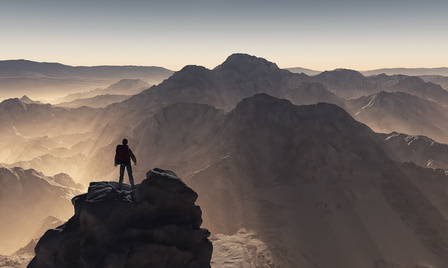 Seek Out Hot, Healing Waters
The Ancient Egyptians, and also my mom, believed in the power of hot water to cure aches and pains and remove toxins from the body. Finding a location, however, where one can submerge one's body in hot water is difficult. Rumor has it that there is only a handful of hot springs aquifers located deep within the Sierra Madre mountain range, though many explorers have perished trying to find them. To be clear, what we are absolutely not suggesting is "taking a bath."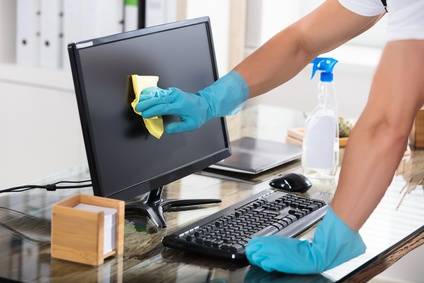 If others around you start feeling like crud, remember that your best offense is a prevent defense. In addition to washing your hands every seven minutes, be sure to clean the items you touch regularly, like your laptop, which is home to more strains of flu than the CDC. Consider using an alcohol pad to kill bacteria without leaving a greasy residue on your keys. This is actually the most useful advice we've posted in 2.5 years.
Limit Exposure to Maroon 5 Music
It has long been known that certain forms of music can actually affect our physical well-being. In fact, a recent study published by scientists at Pandora suggests that, despite a string of popular hits, Maroon 5's lead singer has a voice that exists in an auditory range known to weaken our natural antibodies. Of course, this is not the first discovery of pop music's link to our immune system. The rapid spread of 2009's strain of H1N1, or "swine flu," was largely attributed to Blink 182.