Duke Cannon Starting Five

If we could ever afford a real TV commercial, there's a good bet it would not feature an overpriced Hollywood actor or a primadonna athlete. Rather, it would likely feature decent, hard-working folks who actually use our products and espouse our brand values. Folks like our Duke Cannon Starting Five. Allow us to introduce you to our newest representatives of the Duke Cannon brand: five examples of leaders in their fields, chasing their passions and inspiring countless others to do the same. They've earned their spots in our rotation.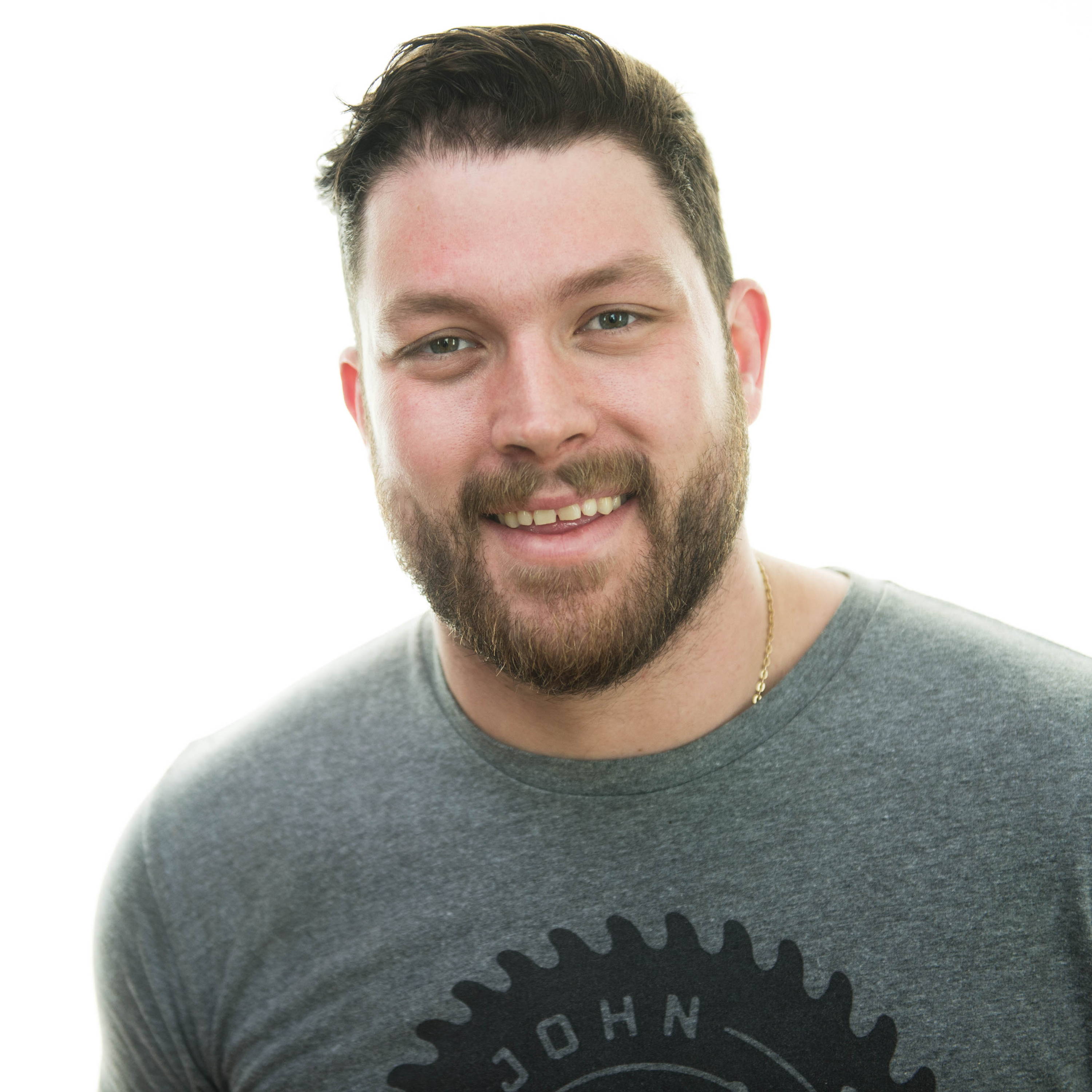 John Malecki (@john_malecki), Pittsburgh, PA
Before he became one of the most influential DIY craftsmen online, John was Pittsburgh's hometown football son. After growing up in Pittsburgh and starting for the University of Pittsburgh offensive line for more than two seasons, John entered the NFL ranks and spent time with several teams — most significantly with the Steelers, his childhood favorite.
After making his rounds in the league, John turned to a skill that he had been cultivating in the football offseasons — woodworking. Since early 2016, Malecki's YouTube channel — where he posts popular project tutorials, product reviews, and more — has collected more than 100,000 subscribers and more than eight million views. His mission is to inspire a new generation of makers as well as show the world that the art of working with your hands is still alive and well.
"Bloody Knuckles keep my hands nice enough for my fiancé after a day in the shop." — Malecki
"The huge stick is awesome, it lasts forever and it works really well."
"Air and the rest of the solid colognes are easy to apply, and I feel like freedom when I wear it."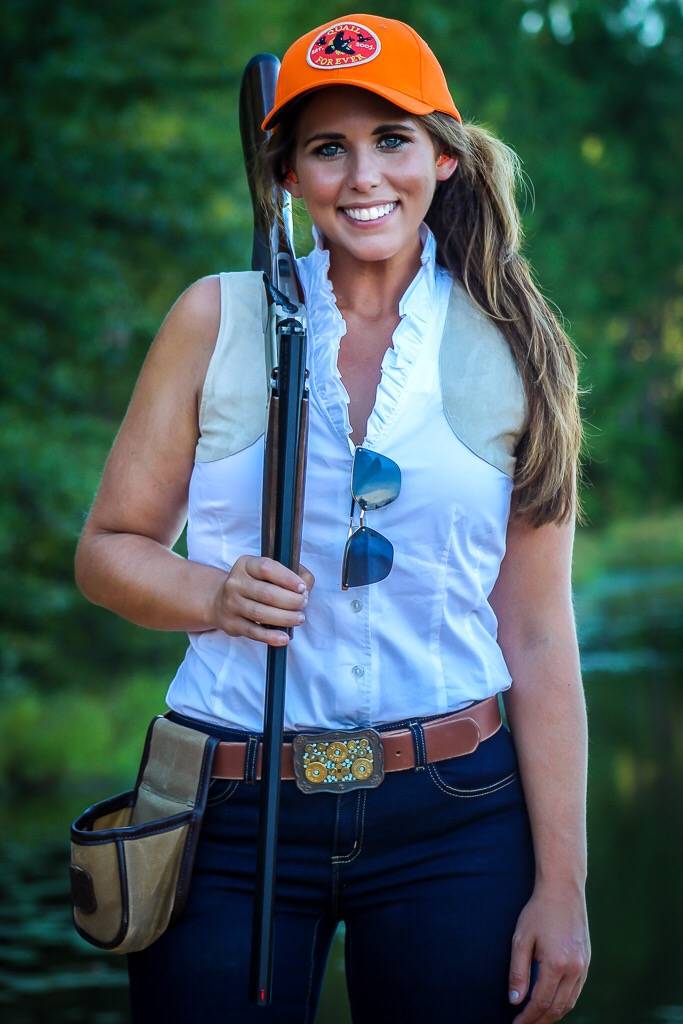 Sydney Broadaway (@sydneyleann40), ALABAMA
Growing up in rural west Alabama, Sydney was immersed in the outdoor lifestyle from a very young age. She started hunting whitetail deer and fishing on the Tombigbee River with her grandfather before developing her own passion for waterfowl hunting. "Here in the south, duck hunting is not merely a choice, but also a southern tradition in which I take great pride," Sydney says.
Sydney is the founder of Gypsy Fowl and works on WildLifers, an outdoor television show airing on The Sportsman Channel and Carbon TV. Other hunting companies she has worked with include Drake Waterfowl Systems and Sportsman's Box.
"The Hunting and Fishing Soap Kit is a must before you hit the woods. One brick of soap is for smelly, fishy hands, and the other is to eliminate scent so you won't get winded by that big buck. Scent control is key."
"I've always been more attracted to masculine scents — I first thought the Frontier 30 soaps would be great for my boyfriend, but then I realized I liked them, too!"
"My lips stay chapped, especially during waterfowl season, and I constantly have lip balm with me. I don't think I will ever use anything else but Cannon Balm."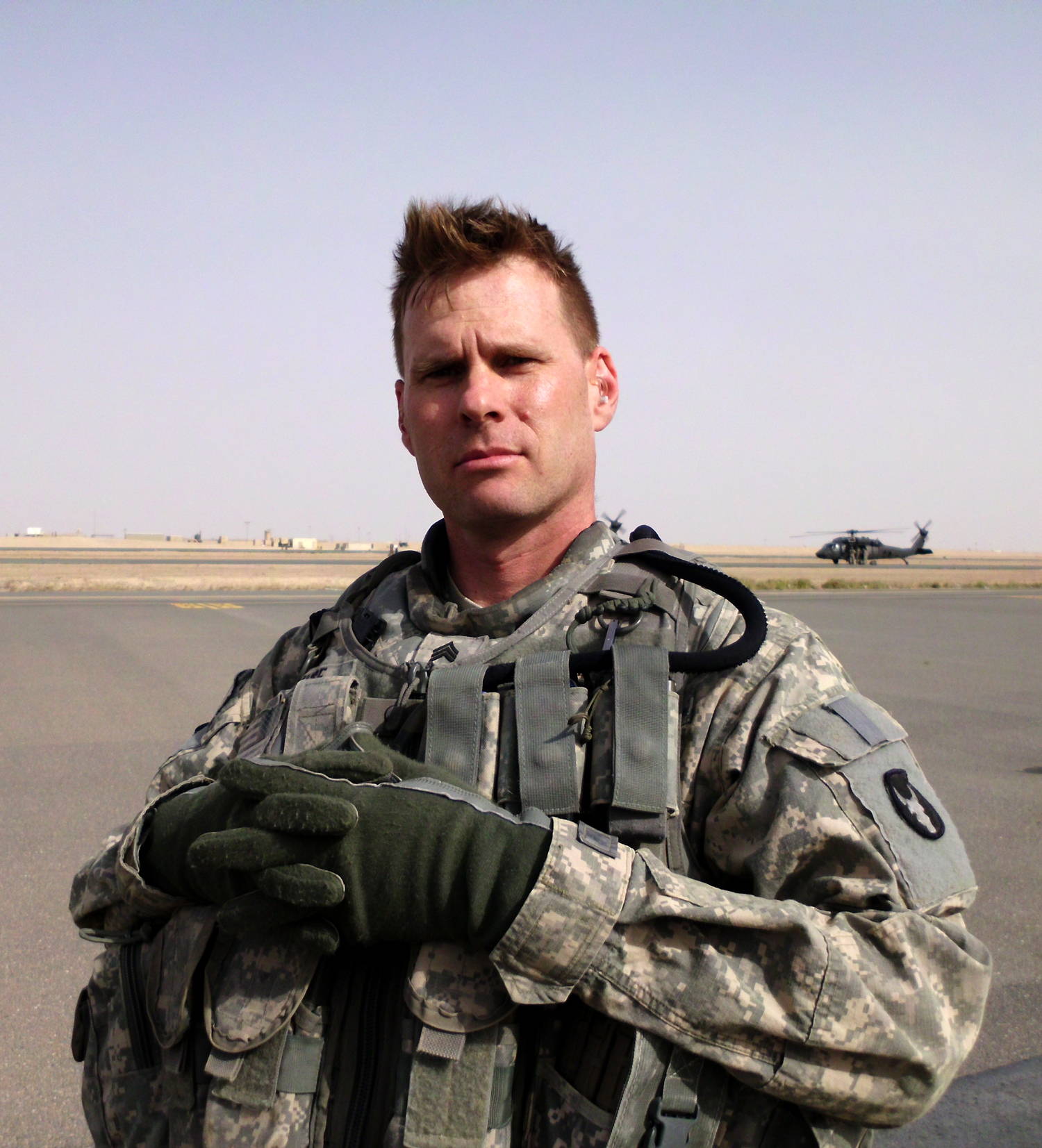 Sgt. FIRST Class Josh GuYse, MInnesota
Sergeant Guyse is a Senior Instructor at the 175th Regiment RTI at Camp Ripley, Minnesota, instructing courses on combat operations for infantry, cavalry scouts, and tankers. After joining the Army in 1989, Sgt. Guyse has served in every position in the Infantry Line Company and has deployed to Afghanistan, Kuwait, and twice to Iraq. For years now, Sgt. Guyse and his units have provided valuable input on new products to ensure our brand meets the high standards of hard-working men.
"Duke Cannon products are a cut above the other products out there," Sgt. Guyse said. "It's also huge for me that all things Duke Cannon are made in the USA and the brand gives back to groups that support veterans. I have been honored to be a part of Duke Cannon since the early days."
"The original green bar of soap is one of my all-time favorites."
"Since the body powder has come out, there hasn't been a day I haven't used it."
"The Cooling After-shave is the best after-shave I have ever used."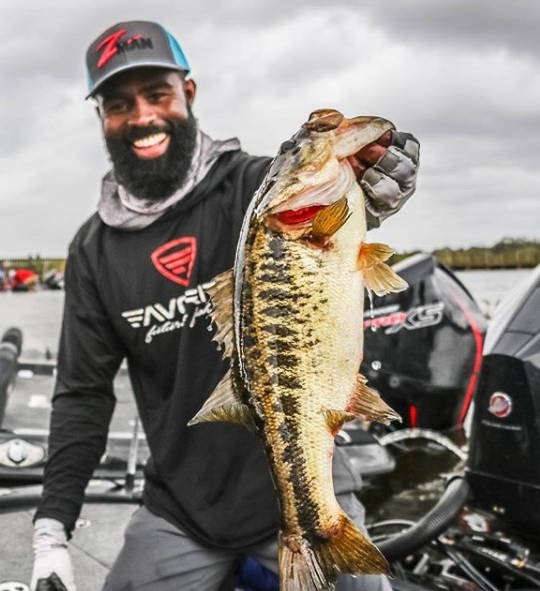 Brian Latimer (@brian_latimer), Belton S.C.
Brian competed in a fishing tournament for the first time in second grade. With the guidance of his father, who was a serious tournament fisherman, he dabbled in other sports as a kid but often felt himself pulled back to fishing. After high school, Brian worked landscaping and other odd jobs to save up enough money for his first bass boat and tournament entry fees, fishing as many days as possible along the way. After fishing regional events for 12 years, Brian was finally able to enter the Fishing League Worldwide Tour in 2016.
Through engaging fans on his Instagram and YouTube channels, Brian aims to tell his daily fishing story as well as inspire others. His career goal is to empower the average angler both mentally and skillfully.
"When I'm not on the water, I'm serving as the pit crew for my son's motocross races. The heavy duty hand soap cleans all the grease and filth from my hands after turning wrenches all day."
"Beard care is a must! The Beard Balm keeps my beard soft and maintains skin moisture underneath the hair."
"Duke Cannon's 2-in-1 Hair Wash has been my go-to for a long time. It's the best product for getting my hair clean and tidy."
Michael Crowe (@Crowe_bocop), Bakersfield, CA
In 2012, less than 24 hours before starting his first shift as a police officer, Michael Crowe's life was changed forever when a teenager who was texting and driving hit him on his motorcycle. The collision severed his right foot and put him in the hospital for two weeks, where doctors gave his foot a 50 percent chance of making a full recovery. Crowe flipped a coin to help make his decision, got tails, and went ahead with the amputation and prosthetic leg.
After six months of rehab, Crowe was back at work as an active duty police officer with a prosthetic lower leg. He has found a true passion of inspiring other people with disabilities, showing them that they can still pursue their dream job. Along with his duties as a policeman, Crowe also competes in rigorous powerlifting and Crossfit events — consistently proving that life's obstacles will not hold back his dreams or lifestyle.
"The face lotion is quick to apply, fast-absorbing and my skin feels moisturized throughout the day, not oily."
"The new AP/Deo has a great scent and lasts throughout the day. It doesn't have white flakes like my cheaper deodorant."
"Duke Cannon's Tactical Scrubber can fit an entire Big Ass Bar Of Soap inside it, scrubbing off all the dirt from an 11-hour police patrol."
---