Duke Cannon Salutes Bygone Trades
Most people associate Labor Day with hotdogs, college football, and one last chance to jump in the lake. But Duke Cannon views Labor Day as a chance to give thanks to all those who bust their ass for a living and salute the many occupations and trades that are either no longer with us, or have been placed on the endangered jobs list.
So be sure to enjoy your grilled meats over the long weekend, but raise a glass to pay tribute to some occupations, like the ones below, that you just don't see that often anymore.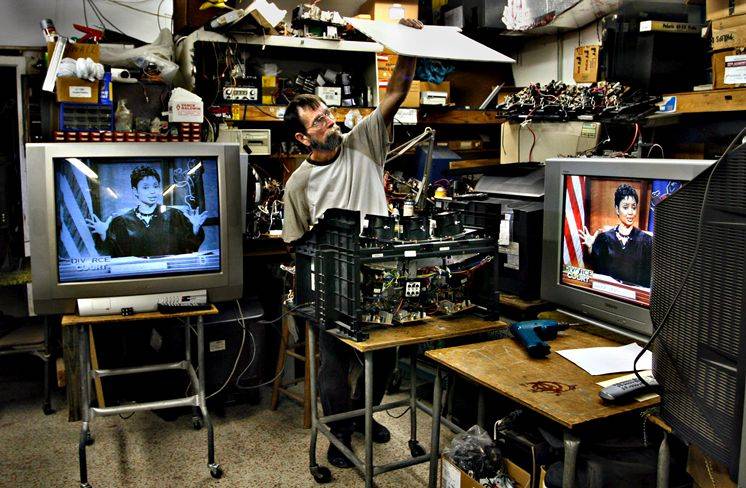 Today the average American family has 9.4 televisions, including 54% of households who have at least a 32 in. LCD in their main floor half bath. But in the days before TVs were essentially disposable, American families generally had one, and that unit was like a member of the family. And like any loved one, it was critical to provide proper care and maintenance to ensure a long, healthy life. The purveyor of such care was the local TV repair guy. His name wasn't Dylan, he was not part of a "Geek Squad" or "Nerd Herd," and he didn't drive a cute little VW beetle. His name was Al, he drove an old van, and he was single-handedly responsible for beaming the People's Court into your living room every night at 7.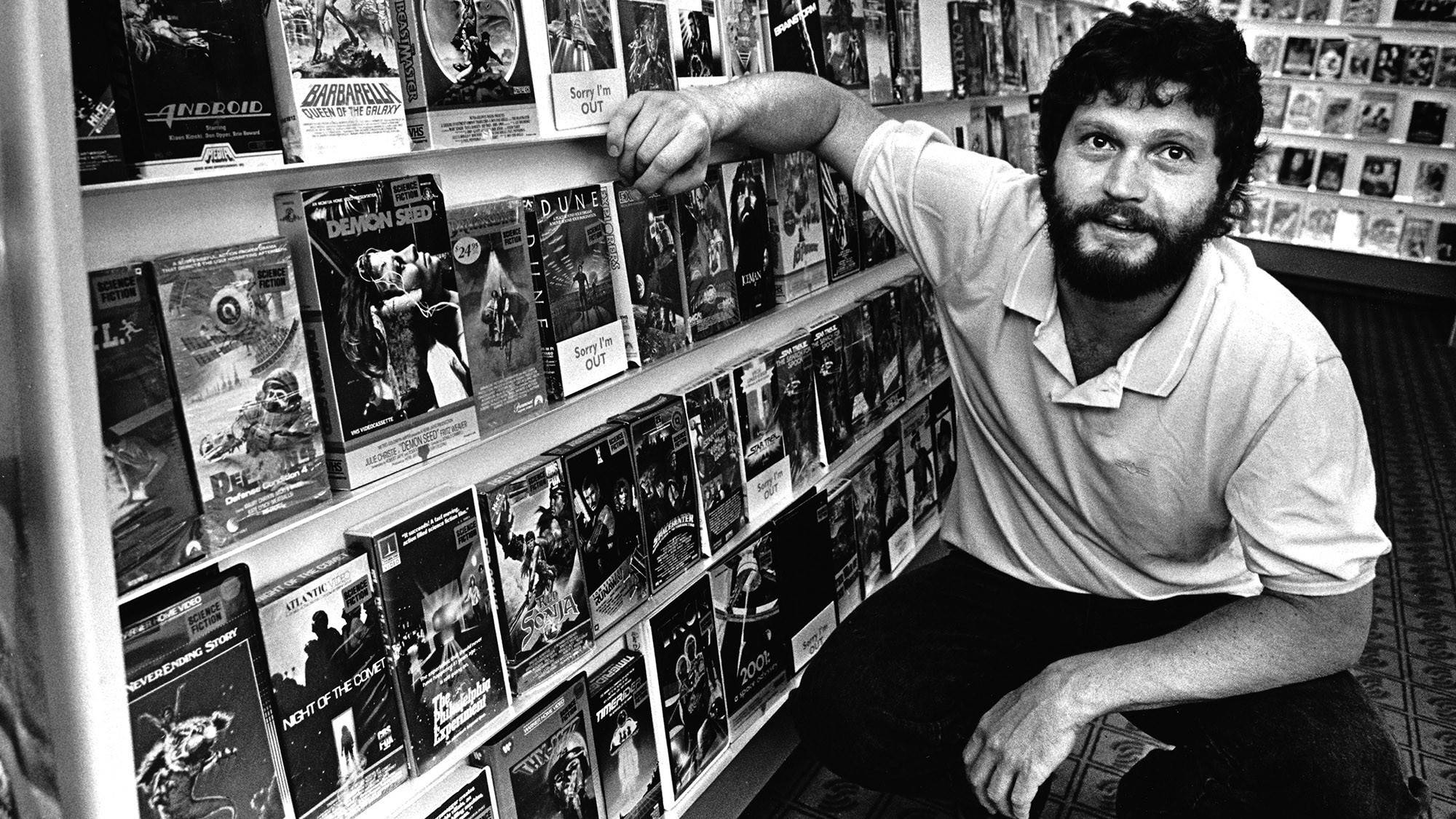 Duke Cannon used to rent movies from a place called Movie Magic. The guy who ran it was named Steve, and he could tell you about every movie in his store because he had watched them all at least 4 times. As such, Steve could be counted on more than some Netflix algorithm to guide your entertainment choices. To his 17-year-old customers, Steve could steer you in the direction of the PG-13 movie with "pretty decent brief nudity." To the 37-year-old father, Steve could steer you away from the PG-13 movies with "pretty good brief nudity." Perhaps there are some folks who prefer the infinite wisdom of "Rotten Tomatoes" to guide them, but if Duke Cannon had his way, people would still have someone like Steve involved in their home-movie selection process.
There's probably a Latin meaning, but when we see the suffix –smith in a job title, we're pretty sure it stands for "rugged and talented as hell." James R. Gagnon (full disclosure: father-in-law of the author) is one of the last American Pewtersmiths. In simple terms, he turns raw metal into beautiful pieces using nothing more than basic tools, fire, strong hands, and a creative mind. To earn the suffix of smith takes years of study, practice, and a commitment to precision and quality, which is a good reason why the author does not claim to be a marketingsmith.
Finding a working projectionist these days is about as difficult as finding a movie not based on a comic book character. Fact is, nearly every cinema in the United States uses digital projectors to show movies, given that just about every major movie studio distributes movies on hard drives and not rolls of film. But there was a time when an actual person was responsible for making sure movies played correctly on the big screen. And that person wasn't the same high school kid who moments before asked how much fake butter you wanted on your $10 popcorn. Having a skilled professional operate a projector meant someone was making the sure Gremlins was displaying correctly, and they could immediately fix any problems. Today, if a digital projector goes on the fritz, your movie-night is SOL, and for your troubles, you'll get a free pass to see another movie at the same crappy cinema.
---