Duke Cannon Good Folks Project: Andre Short, Teacher
André Short teaches high school English and public speaking, but he says, "helping a student become a better person, teaching them how to navigate life, and to succeed in the world is my ultimate goal." And he means it. André helps current and former students prepare for interviews, write resumes, fill out college applications, and even come up with creative prom proposals. Also, he teaches his students how to change a tire because "it's important." We at Duke Cannon agree.

Recently, the Governor's office of New York acknowledged his efforts by presenting him the "Empire State Excellence in Teaching Award," while a student showed appreciation by recreating his yearbook photo as an oil painting. It now hangs in his classroom; André describes it as "incredibly regal." And while we're not great at art and couldn't beat that painting, we're proud to add one more honor: the Cannon Good Folks Project Recipient for June, 2018.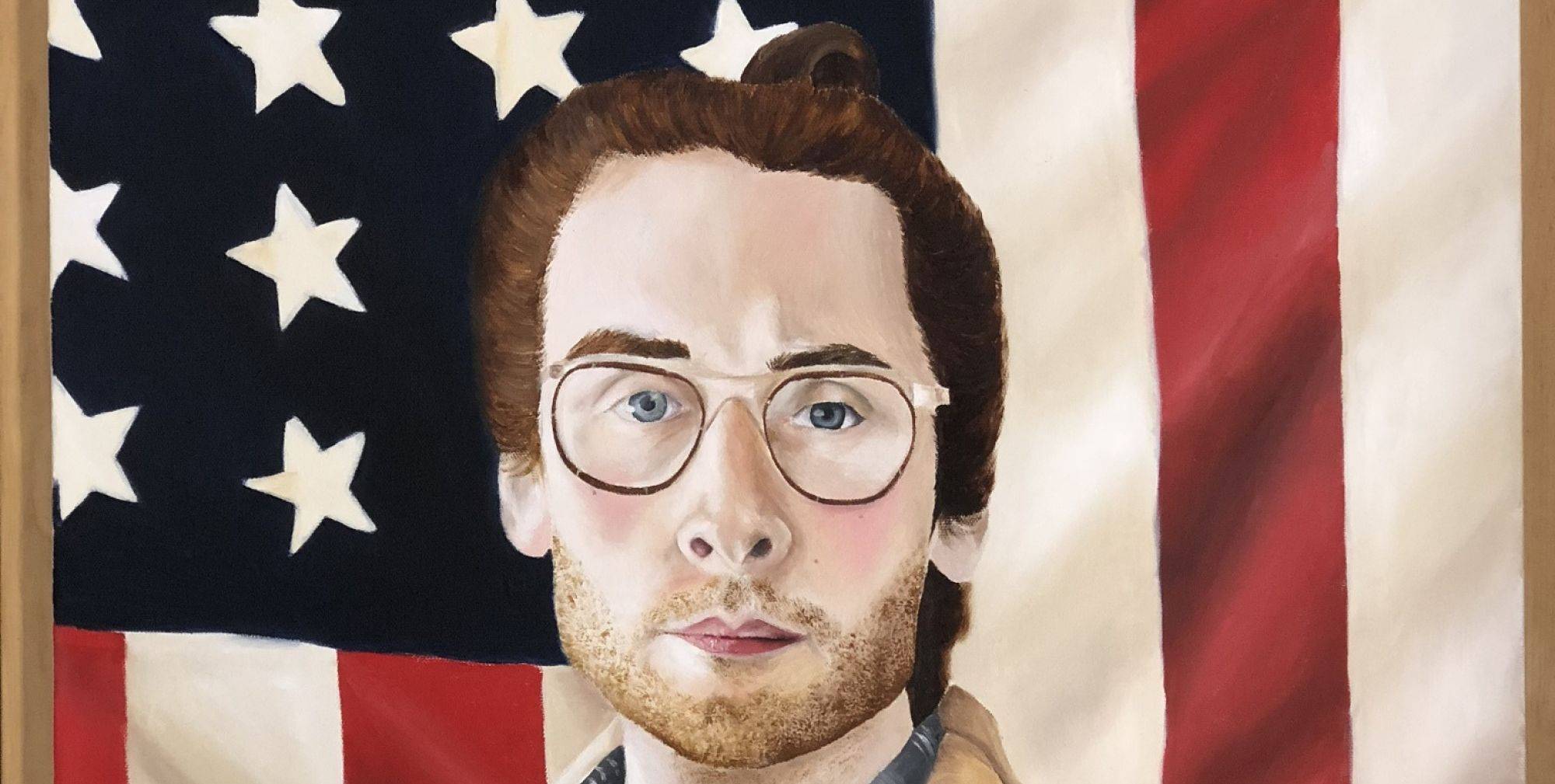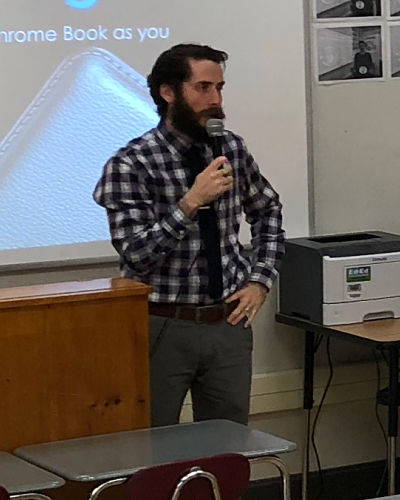 DC: What's a typical day look like?
André: Teaching is a rewarding profession, and everything I do is with my students' success in mind. My goal is to allow students to enjoy classes and understand how the world works while satisfying the curriculum and gaining the necessary skills to excel in society. I feel great when a student knows how to use a comma properly or can identify a metaphor, but helping a student become a better person, teaching them how navigate life, and to succeed in the world is my ultimate goal.

As a former high school student, and "Class Clown" superlative recipient, I understand the difference a teacher can make in an impressionable teen's life. I had some great teachers who could deal with my antics and helped me become who I am. I hope to do the same with my students with whatever background they bring.
DC: What's one skill that an English teacher has about which the general public does not know?
André: All teachers use many skills in our different roles: friend, therapist, tutor, vending machine, necktie AND bow tie knot expert, sports equipment manager, lost and found coordinator, deodorant applicant reminder, iPhone technician, etc.
However, the general public usually doesn't think about our exceptional bladder control. At a lot of jobs, people take a break or eat lunch whenever they want. For us, when the bell rings, we are in the classroom for forty-three minutes. Sometimes, four periods in a row, students stay after to ask a question, so we can't take our three minutes between classes to run down the hall to the teachers' lounge and make it back for the bell ringer activity at the start of the period, so we just wait.
DC: Besides one's vehicle operation manual, what piece of literature should every American read at least once?
André: The choice is simple: John Steinbeck's Of Mice and Men. This 93 page novella has a simple writing style, but the themes within it are so incredibly deep, it offers profound analysis on work, humanity, friendship, and the American Dream to any reader.
DC: What's one piece of advice you frequently give to your students that wish you could also give to some adults?
Andre: "Experience is the best teacher." I use the analogy of the athlete, or instrumentalist, to explain it to my students. They don't show up to the game or concert without practicing or rehearsing; they spend countless hours improving themselves and their skill to be ready when it counts. The same can be said about delivering a speech in class, writing a paper, welding, riding a jet ski, drawing blood, making cookies, being a mentor, or planting a bonsai tree.
With more experience, comes more expertise. Education isn't about being taught what to do, but learning how to do.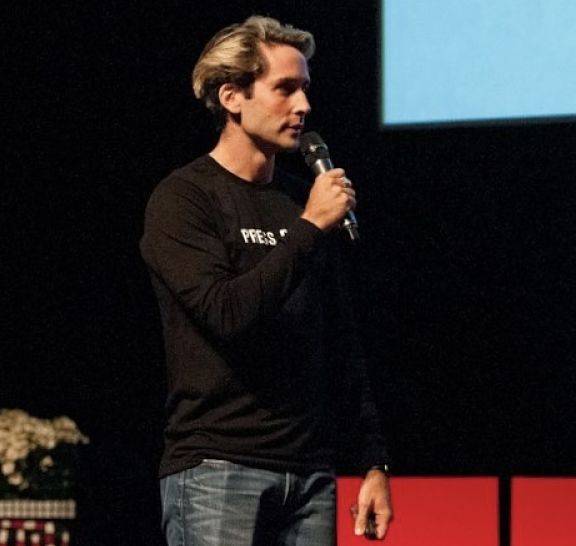 DC: When is the last time you've decided to take a "me day" by sleeping in 'till 11 and indulging in a little self-pampering?
André: In my eight years of teaching, I have only taken three days off [and they weren't for "me days."]
DC: What Duke Cannon product should every teacher have?  
André: News Anchor Pomade and Best Damn Beard Oil: helps keep me looking like a professional. Cold Shower Cooling Cubes: great for hot summer days without A.C.
---