An Adult Spring Breaker's Guide to Mexico
The Land of Perfect Weather, 2x1 Margaritas, and Mediocre Instagram Pics
For some, the idea of Spring Break in Mexico might conjure visions of drinking cheap booze measured in units of "yards" or sleeping off hangovers in the Best Western-Cancun lobby. But for others, Mexico is a perfect destination for a little warm weather R&R. Recently, the author and his wife escaped sunny Minneapolis for a brief jaunt to the small village of Bucerias, north of Puerto Vallarta. For anyone planning a similar trip, there is no need to boot up the TripAdvisor for guidance. The following is a comprehensive guide to visiting our neighbor to the South.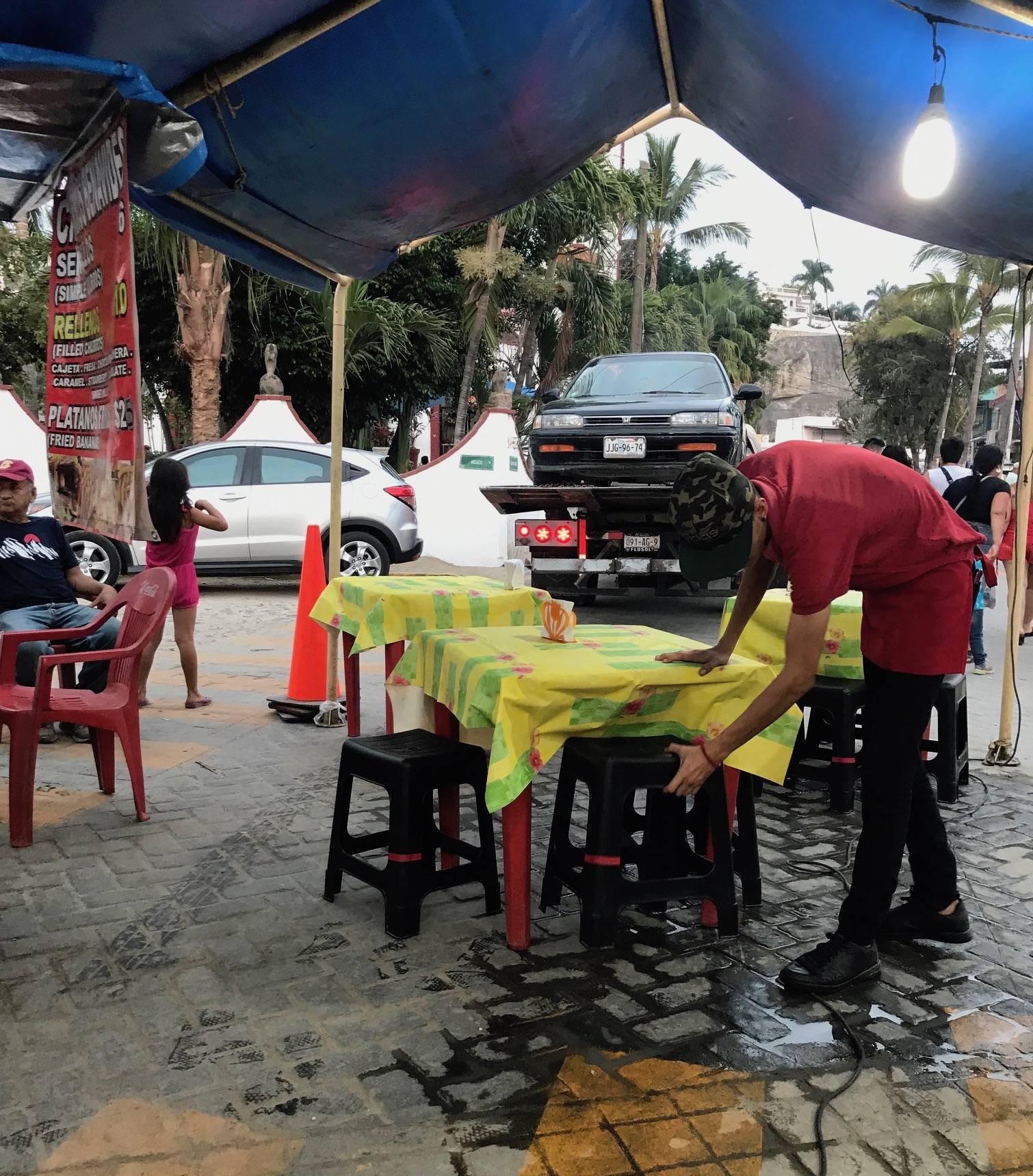 The Best Restaurants Are Not On Yelp
Sure, if you're really craving spaghetti in Mexico, you can have Yelp point out a place that has "pretty decent Italian," but it should say "pretty decent Italian for Mexico," which is about on par with a Sbarro in a shopping mall about to close. Instead, eat as the locals eat, and hold court in a plastic chair at one of Mexico's finest street restaurants. You'll know you're in the right place if there are no extraneous amenities like running water or walls. In this local eatery called Tacos Locos, we had an incredible feast of chorizo tacos for the sum total of $6 USD and enjoyed live entertainment in the form of a Honda Civic getting towed from the "restaurant lobby."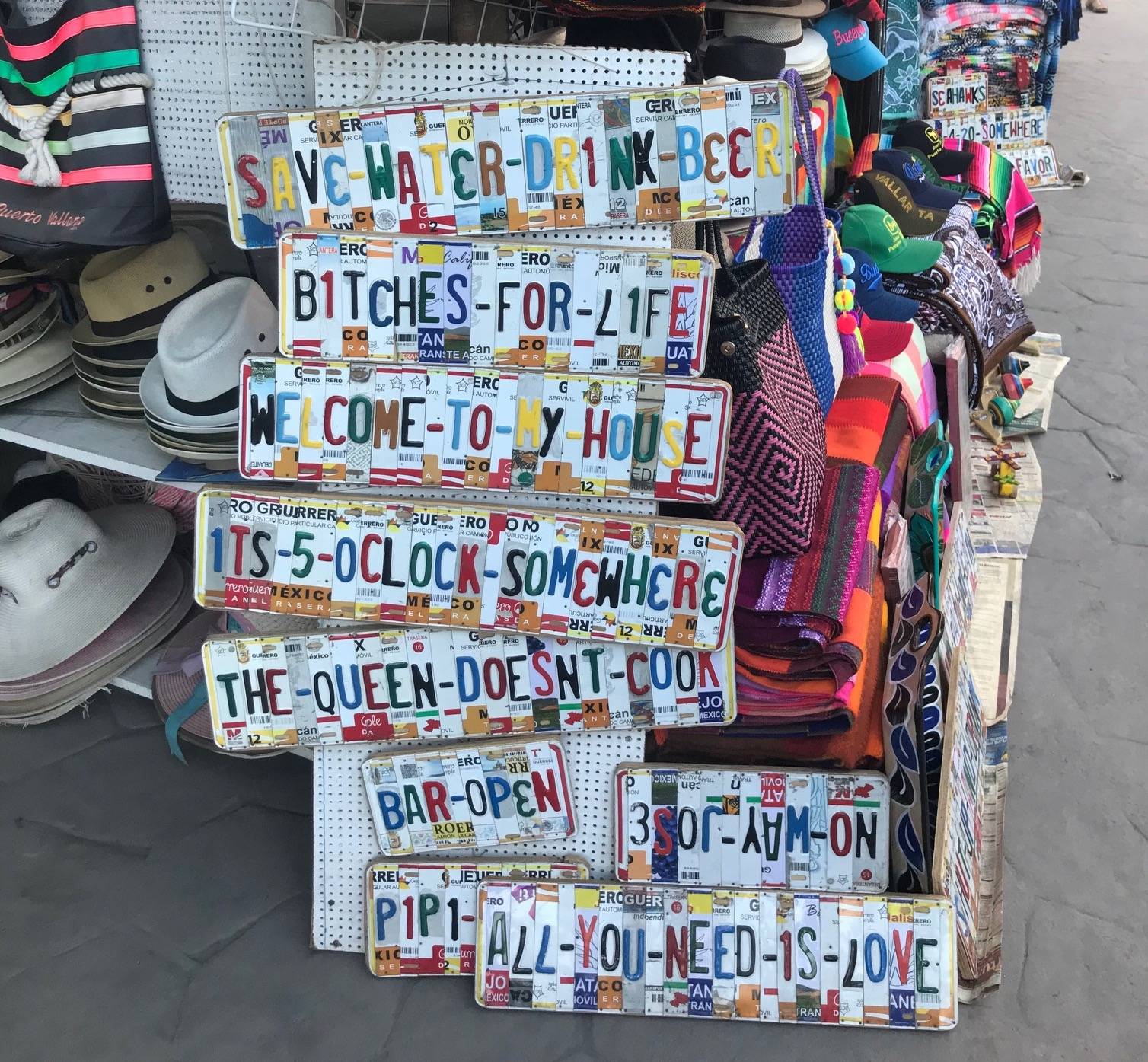 Browse Souvenirs frOm Local Artisans
On your way to finding some delicious street tacos, you'll have no less than 14 opportunities to browse some souvenirs offered up by local artisans. If ceramic skulls painted with the logo of your favorite NHL team is your thing, then you're in luck, as apparently NHL licenses are pretty easy to come by in Mexico. As we were swept up by the romantic spirit of Bucerias, we opted for a handcrafted piece made of vintage license plates, expressing our deepest sentiments: "Bitchesforlife". As there was a surprisingly abundant supply of this curated piece, we were able to negotiate a fair price for this treasured family keepsake.
Stock Up At Your Local Farmacia
If you're looking for souvenirs with varying degrees of FDA compliance, be sure to visit your local farmacia. In an effort to cater to busy tourists, Mexico has seemingly removed the cost and hassle of needing a "prescription" from a "doctor" to qualify for most drugs. Great deals can be had on what at least appear to be really good placebo versions of your favorite drugs. And for anyone looking to make a Major League Baseball roster in 1996, be sure to check out the great promotion (2 x 1) on anabolic steroids.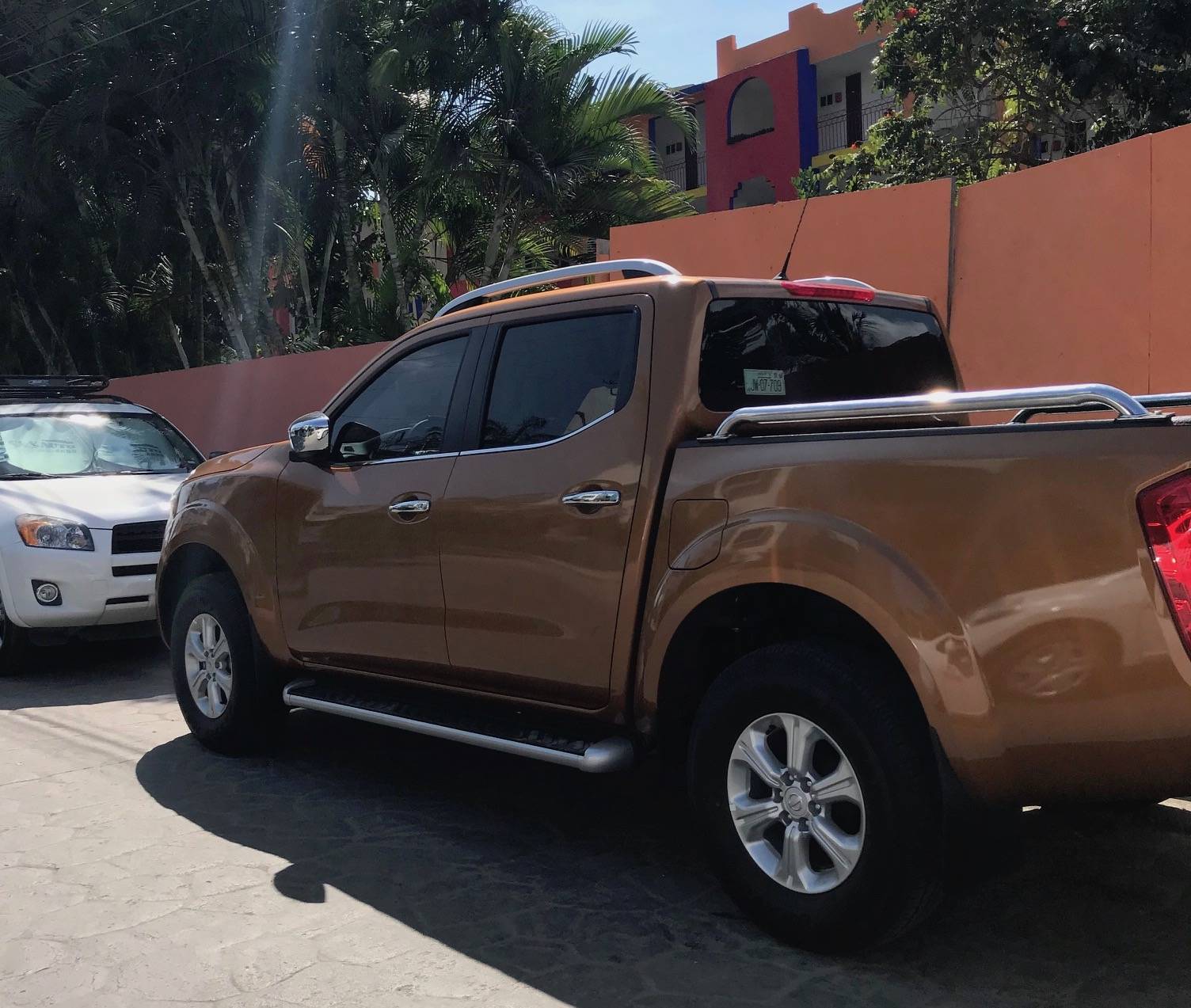 Be Sure to Enjoy a Little R&R
In between fine dining and shopping, don't forget to recharge your batteries with a little R&R. Of course, in Mexico this stands for Relaxed Regulations, especially when it comes to local driving ordinances. The parking stress suffered by most American men is seemingly nonexistent in Mexico as you are free to park however and wherever the spirit moves you. Stopping at local intersections relies on the "honor system." And looking for some low-cost adventure? Simply grab a couple buddies and hop into the back of a pickup truck for an invigorating cruise down a cobble road that may or may not be, in fact, a one way road in the opposite direction.
---