6 Not Terribly Difficult Ways for marginal self-improvement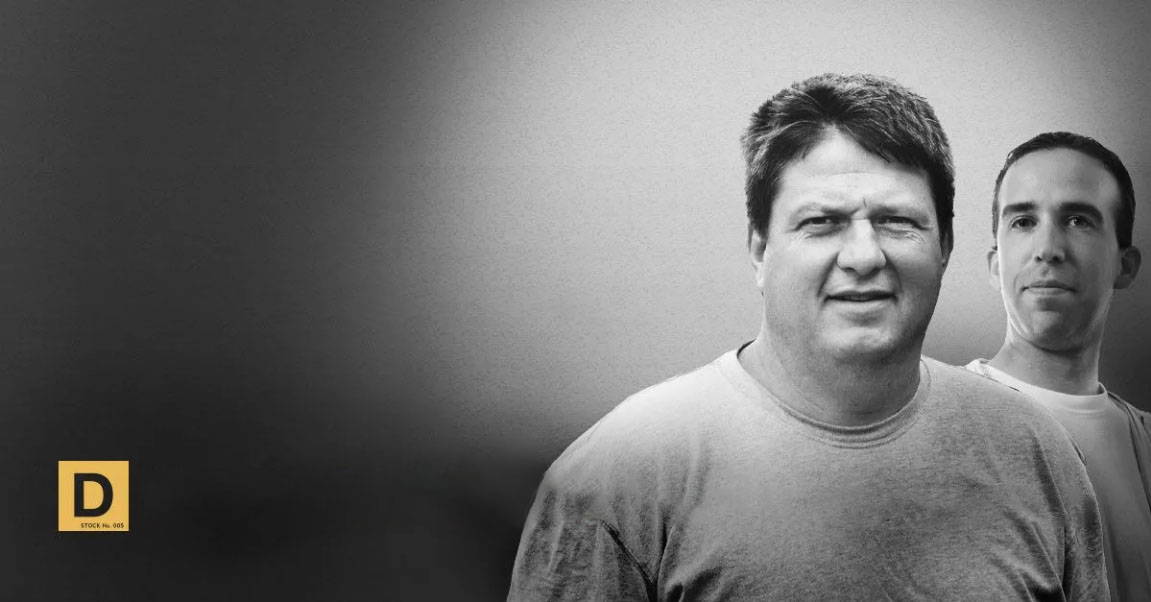 REALISTIC, MODERATE IMPROVEMENT
By some estimates, over 98.7% of all New Year's resolutions are broken within several days. Duke Cannon's resolutions are still intact, however, as they don't include salads, spin classes, or beer boycotts. You see, at Duke Cannon, we believe the key to meeting your New Year's objectives is not about setting lofty goals, but rather, easily attainable goals you can achieve with modest amounts of effort. Accordingly, we've developed a 6-step program for marginal self-improvement, six not terribly difficult ways to achieve A Slightly Better You.
RESOLUTION: DROP 2.5 LBS
Many folks resolve to drop a few pounds, which is difficult, as you can't eat as many cheesy breadsticks as you'd like. But here's a simple way to drop 2.5 lbs. today. Go to dukecannon.com and drop roughly 2.5 pounds of premium soap into your shopping cart.
PRODUCTS THAT CAN HELP: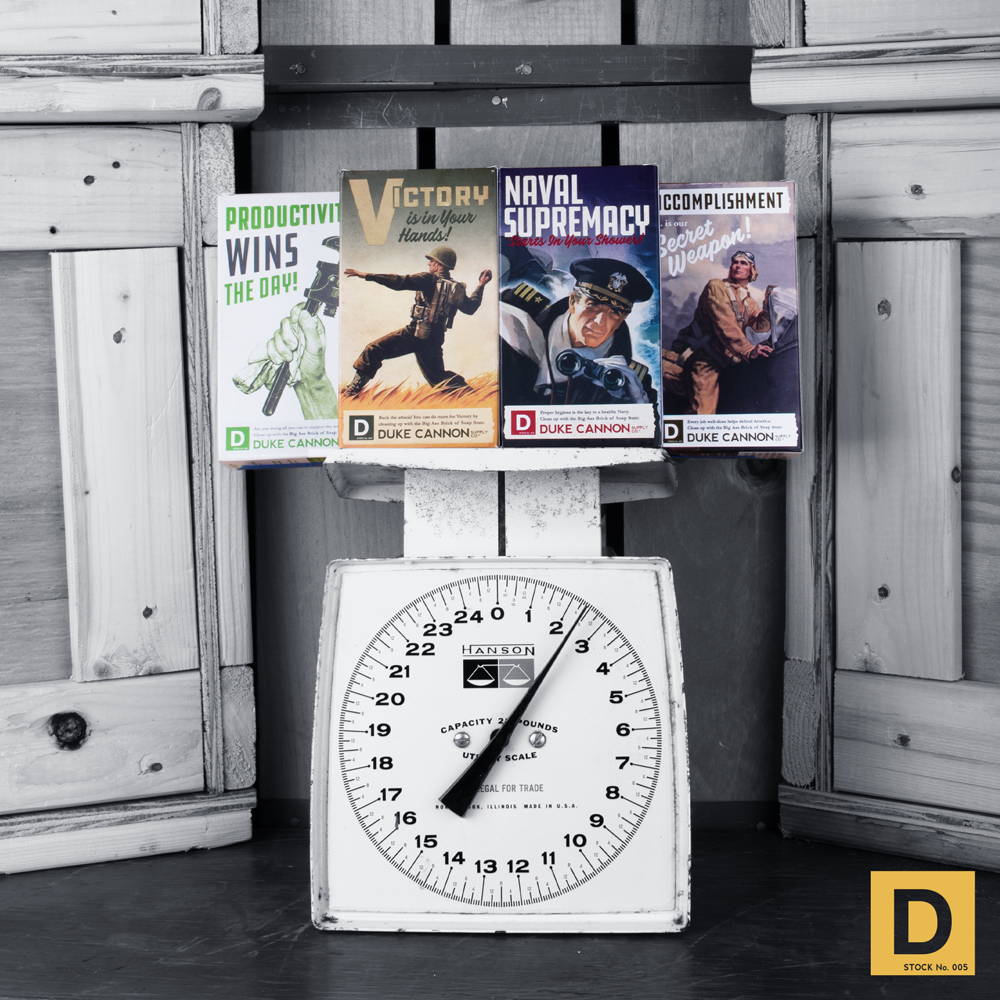 RESOLUTION: LEARN SELF-DEFENSE
Some might resolve to learn self defense in the New Year. While a noble pursuit, it's possible you could spend thousands of dollars and hundreds of hours learning a martial art and you'd still get knocked out by one illegal crane kick. Is that a good use of resources? Instead, we recommend practicing a much less ancient and much less ambitious form of self defense. You should defend your hands and face against the elements with these products.
PRODUCTS THAT CAN HELP: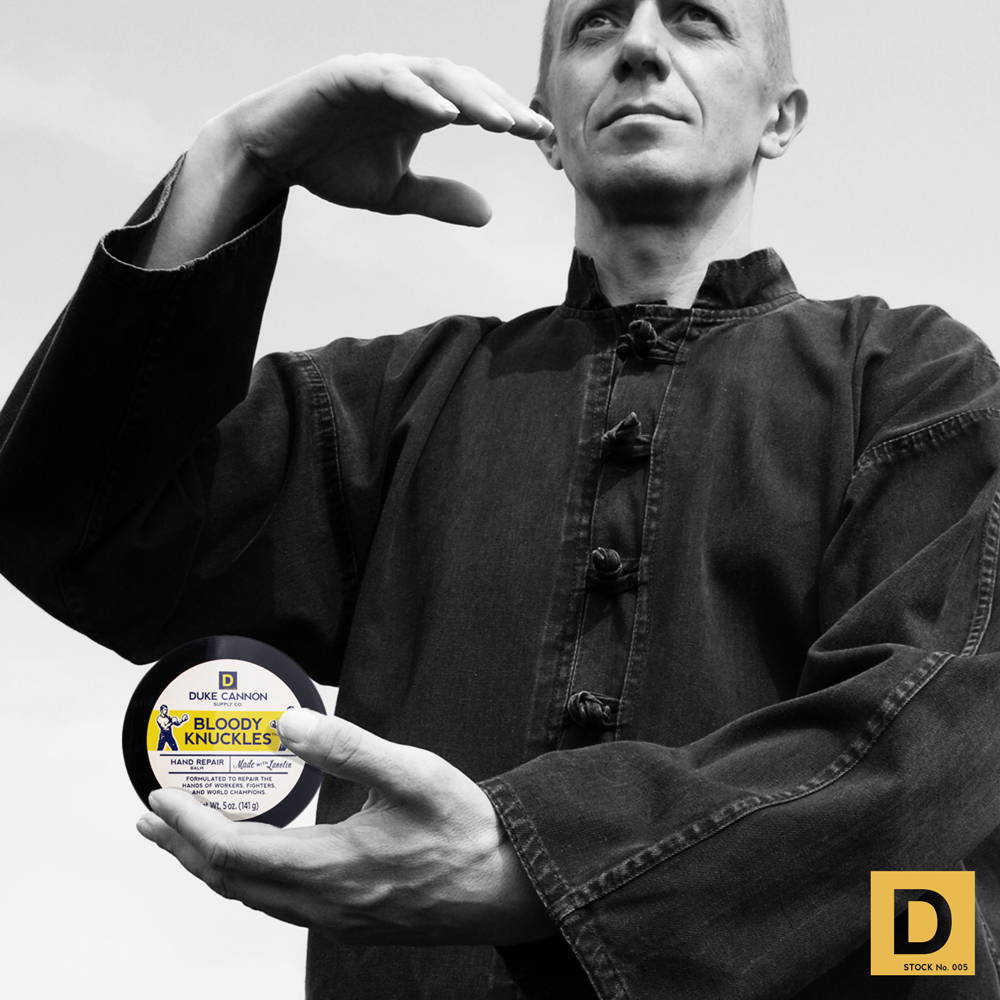 DON'T SWEAT THE BIG STUFF
Around this time of year, some people commit to "not sweating the small stuff." We have no idea what that means. At Duke Cannon, we're focused on Sweating the Big Stuff. And by big stuff, we're talking about all the sweat that hard-working men endure in their boots and britches. That's why we recommend Duke Cannon's Trench Warfare products to deal with the sweat and discomfort we feel in our trenches.
PRODUCTS THAT CAN HELP: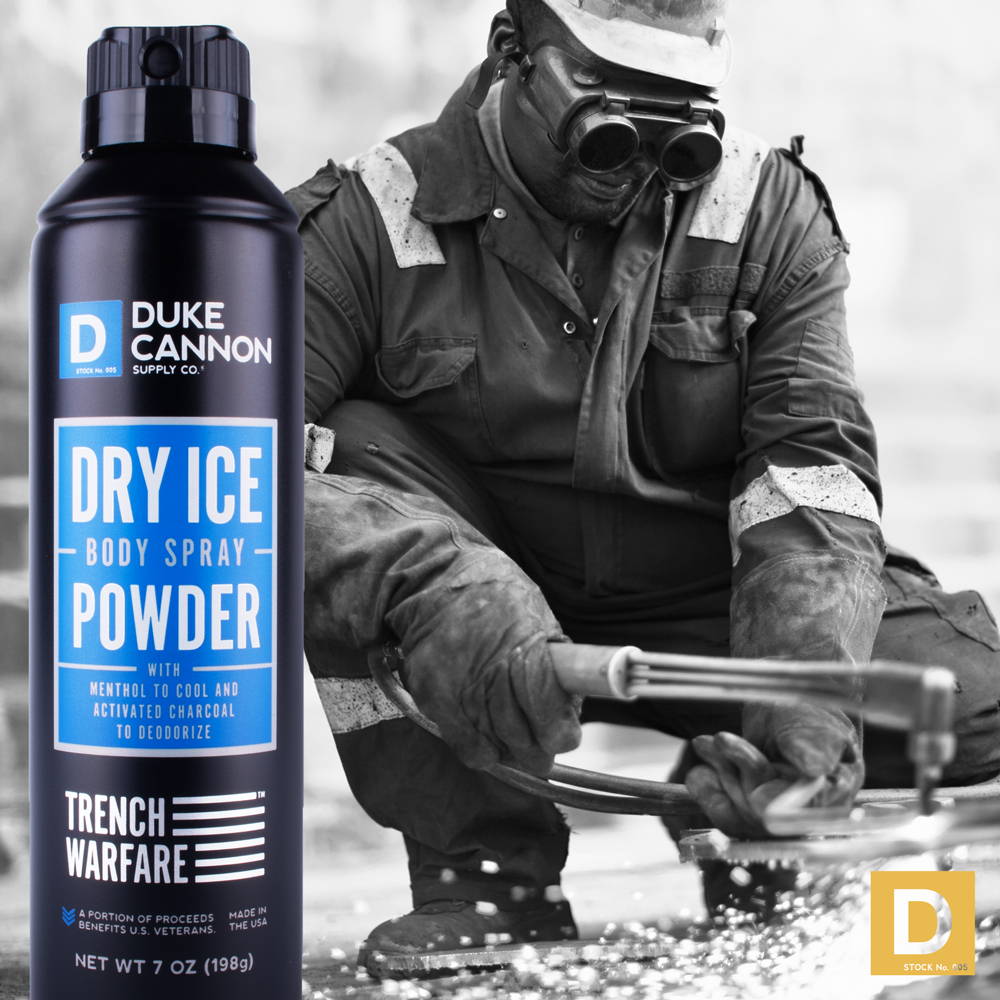 PRACTICE SAFE SCENTS
You may not learn this in a 9th grade health class, but one key to successful living is practicing safe scents. Upgrade your scent portfolio with soap and solid colognes that smell good to everyone. Remember, nothing can ward off friends and loved ones like smelling like you were attacked by the perfume lady at the mall.  
PRODUCTS THAT CAN HELP: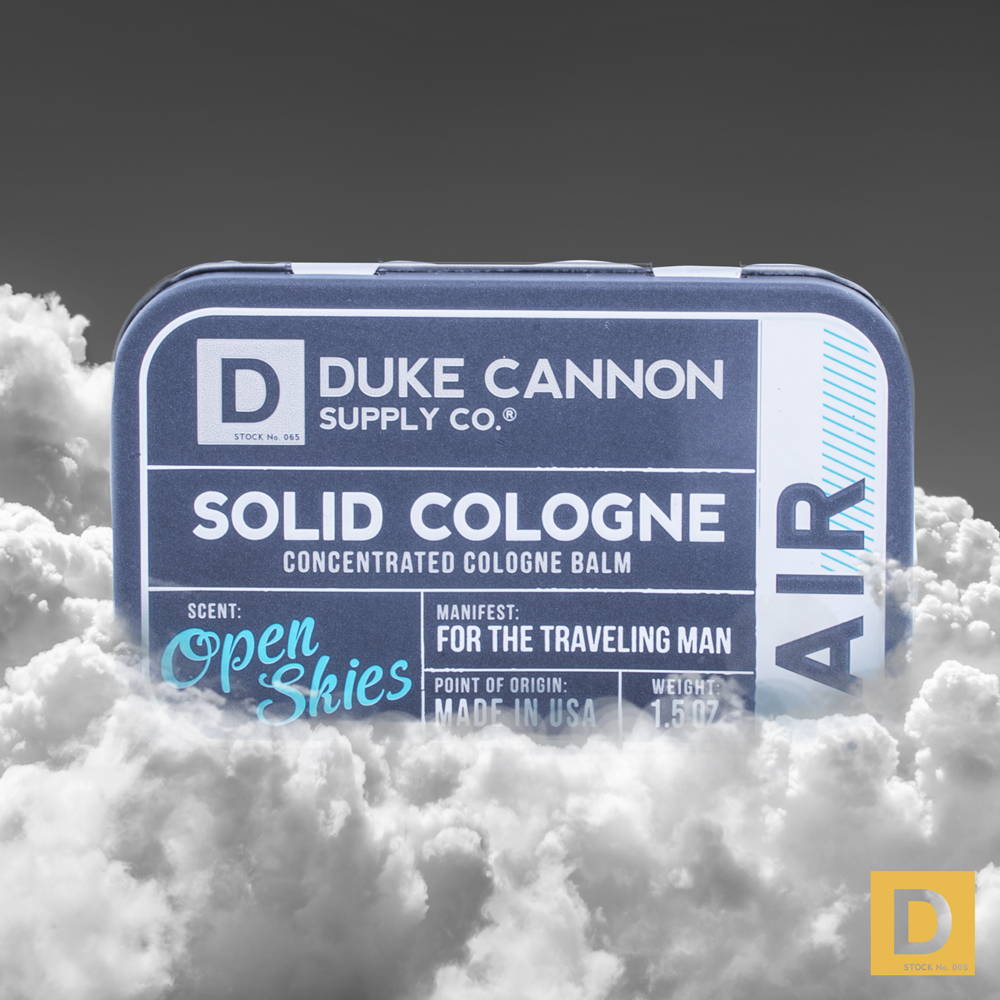 PUT YOUR BEST FACE FORWARD
We recommend putting your best face forward by literally making your face look more appealing. Remember, your face says a lot about you. Make sure your face says that you give a damn.
PRODUCTS THAT CAN HELP: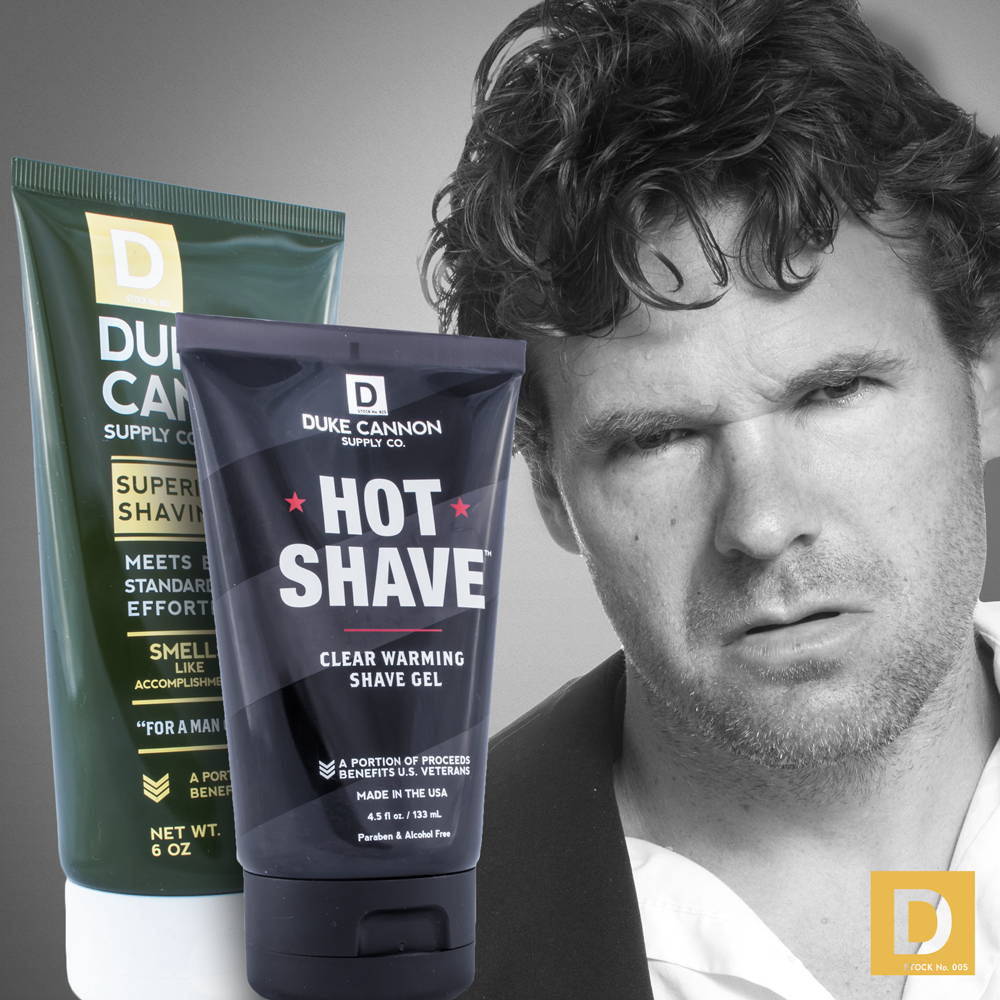 IMPROVE YOUR HAIR'S DIET
We don't have much advice on what you should feed yourself, but we do have some advice on what you should feed your hair. Your hair is a weapon, after all, and it needs proper maintenance to maintain peak performance. You're going to want to use premium products like our News Anchor hair line to get your hair clean, styled and feeling right.
PRODUCTS THAT CAN HELP: